Welcome to Sanders Flats | a 55+ Community
Sanders Flats 55+ Active Adult Community offers luxury amenities and secure, maintenance-free living. Enjoy everything Sanders Flats has to offer - improve your golf game on our golf simulator, or meet up with your friends at our Pub or Self-Serve Bistro. Sound like the life you want? That's just the beginning.
· 1, 2 and 3 Bedroom Layouts
· Pub and Community Room
· Golf Simulator
· Self-Serve Bistro
· Fitness Center
· Underground Parking Available
· Utilities, Cable and Internet Included
· Skyway Access to Eighth Street Eatery
· Takeout and Delivery Available
The life you want. The life you deserve.
Floor Plans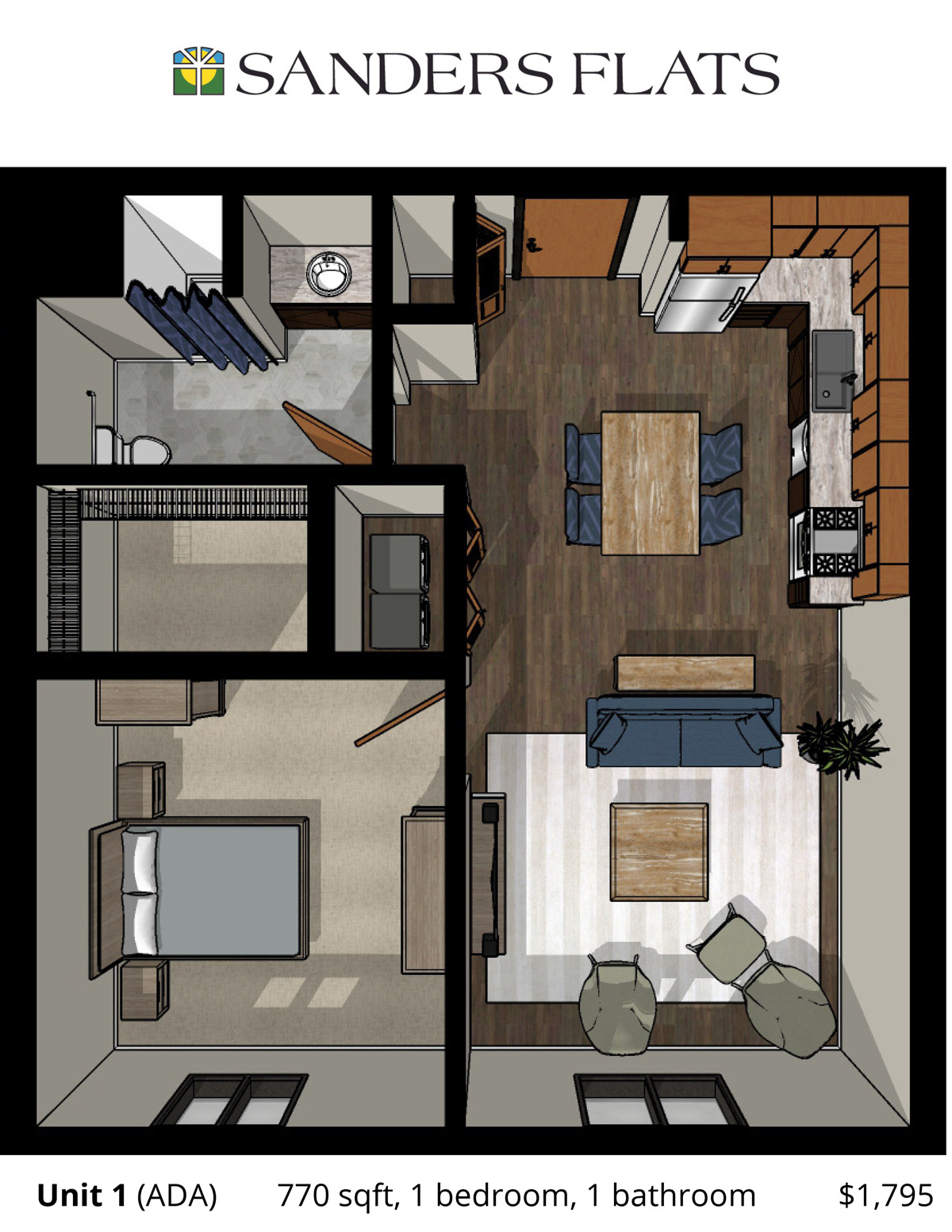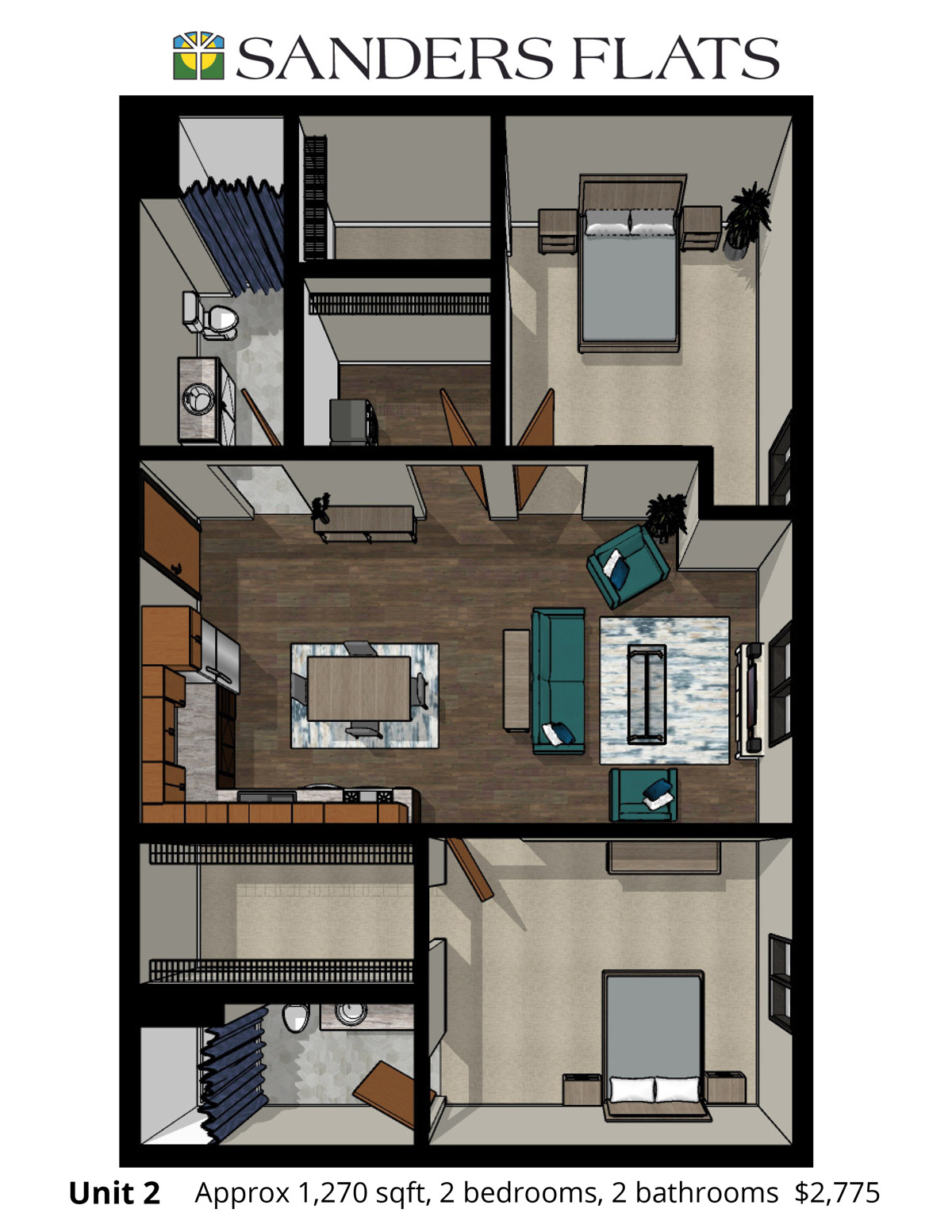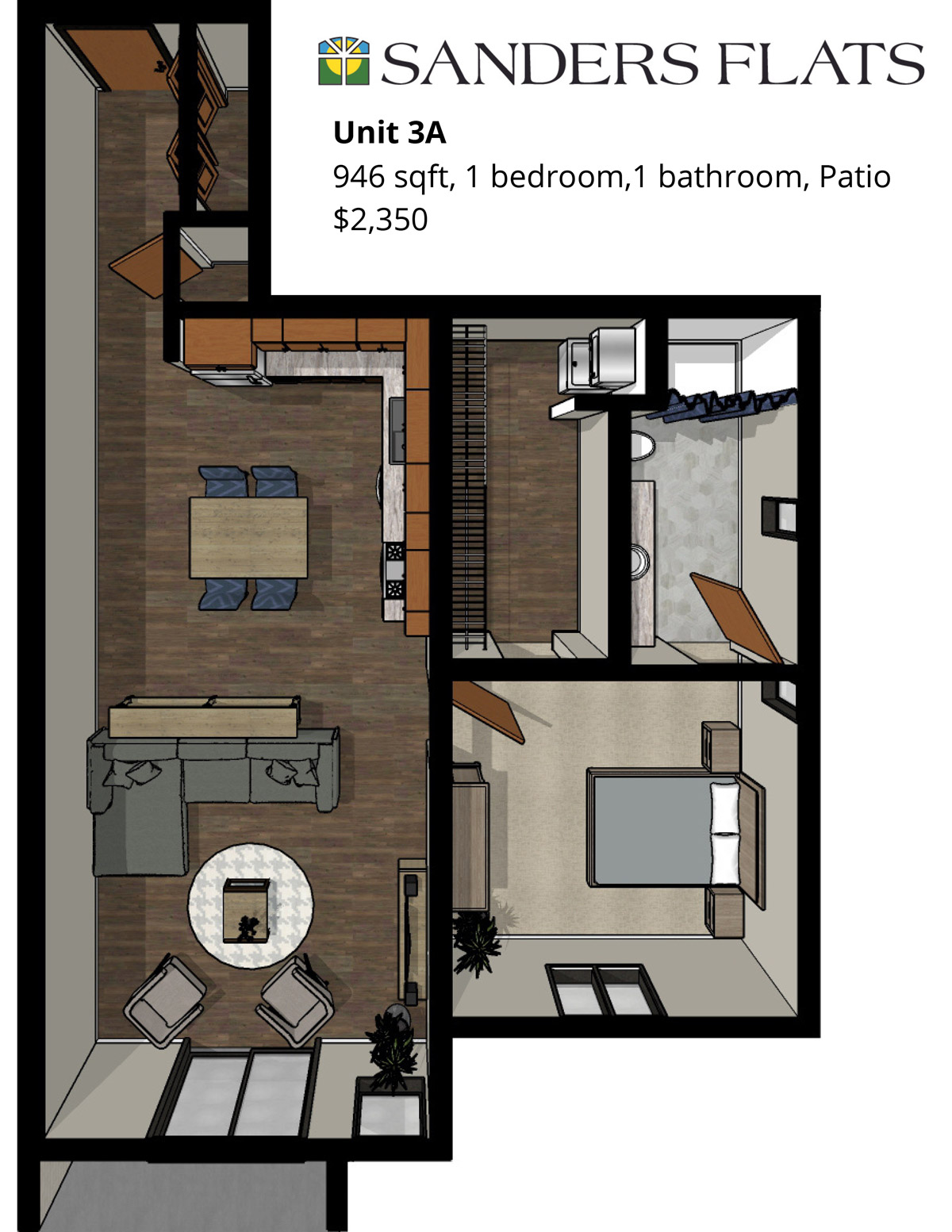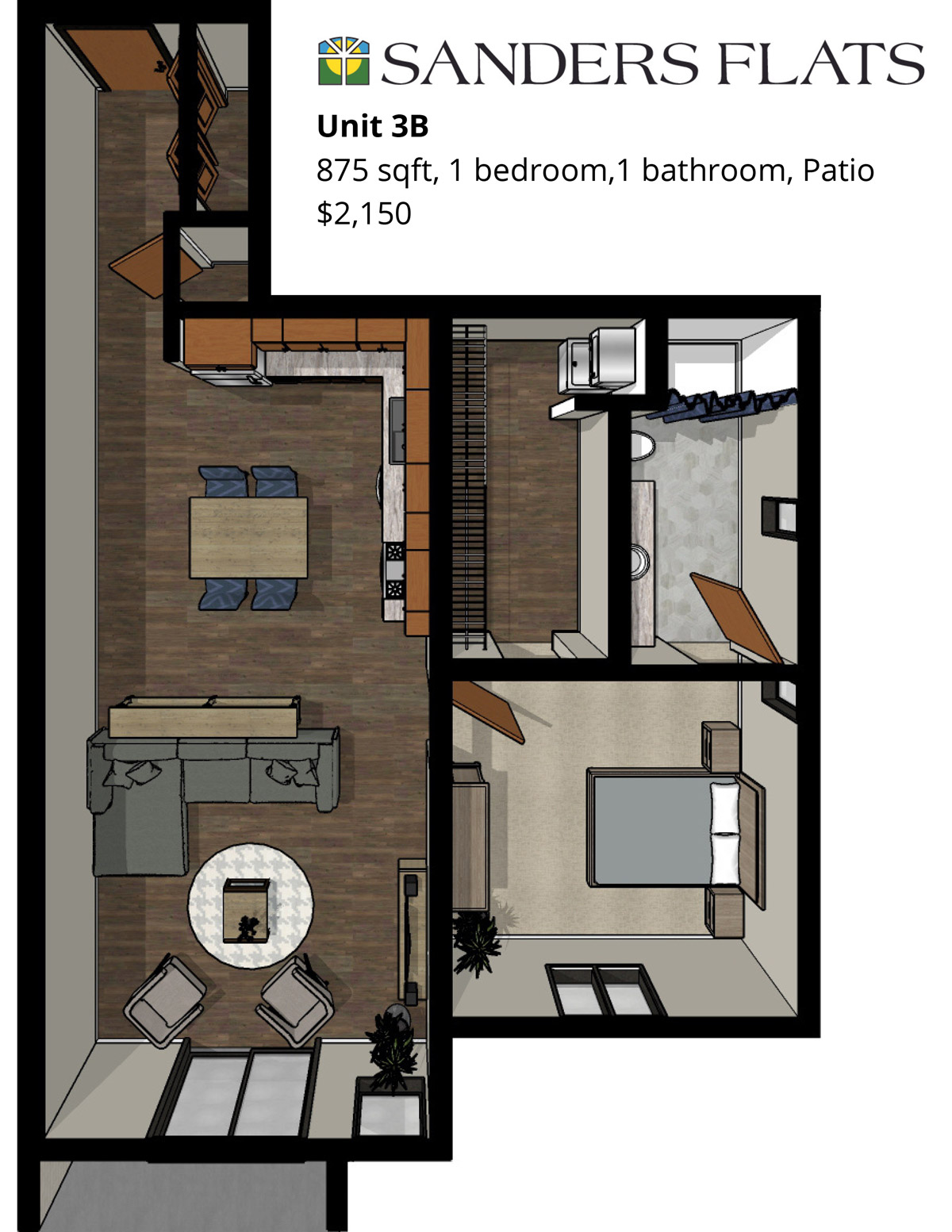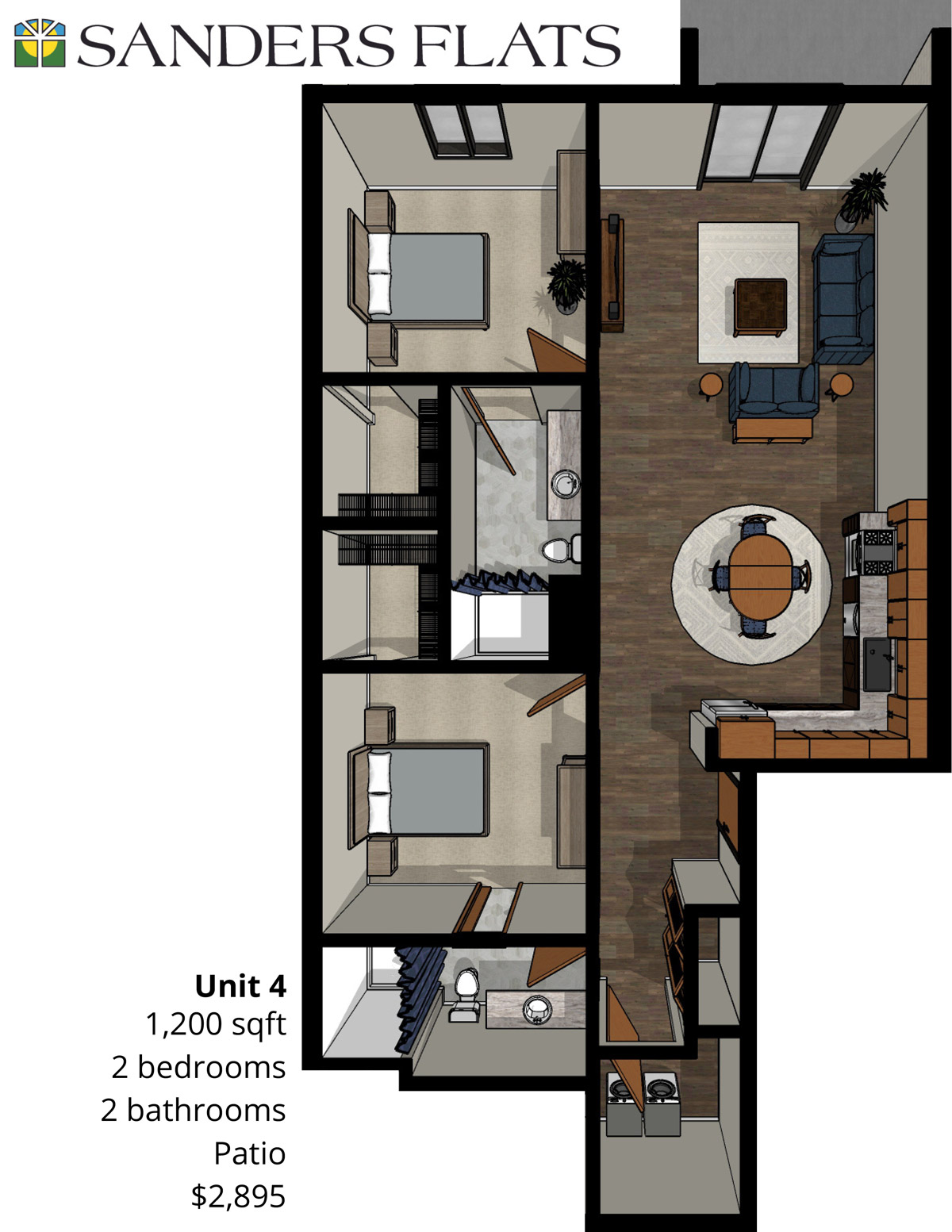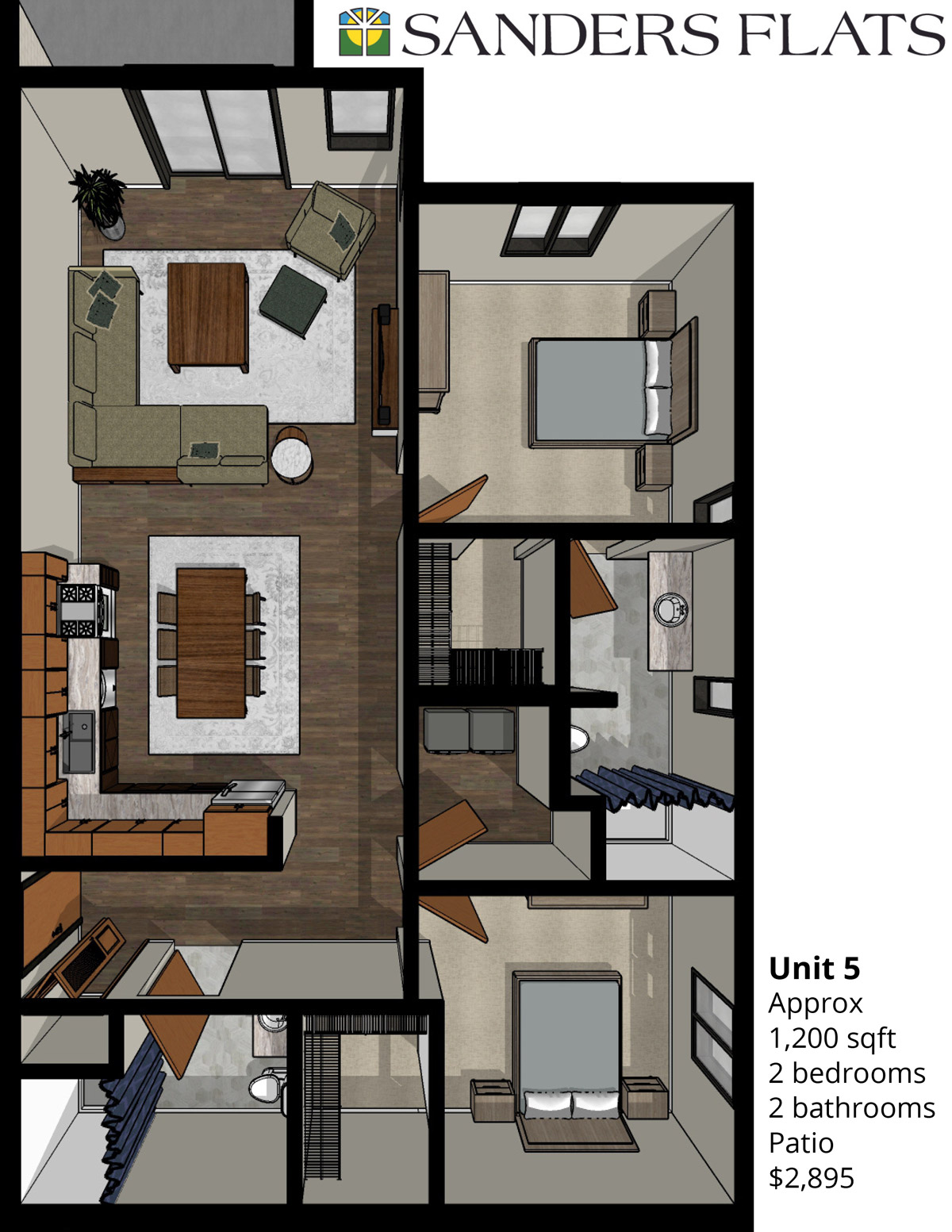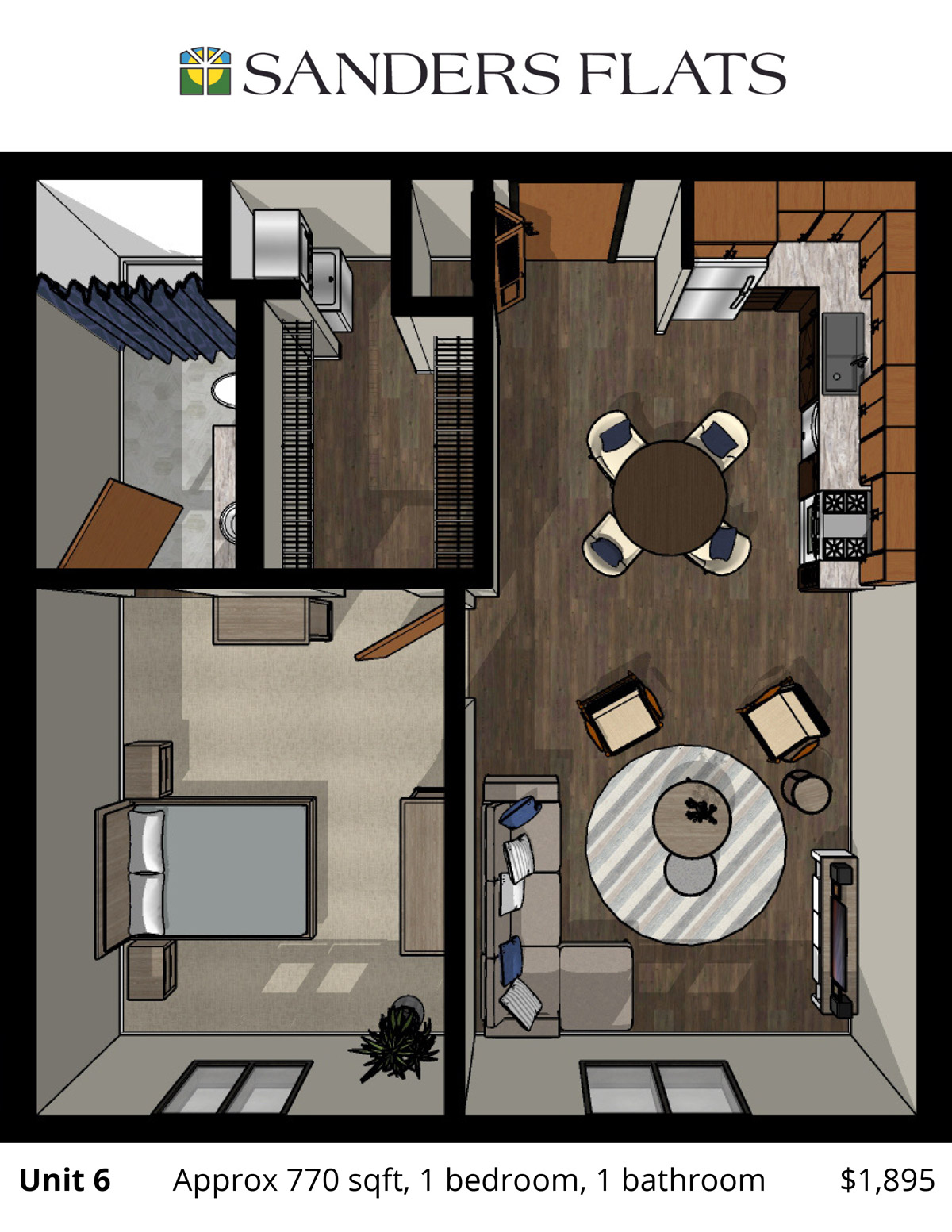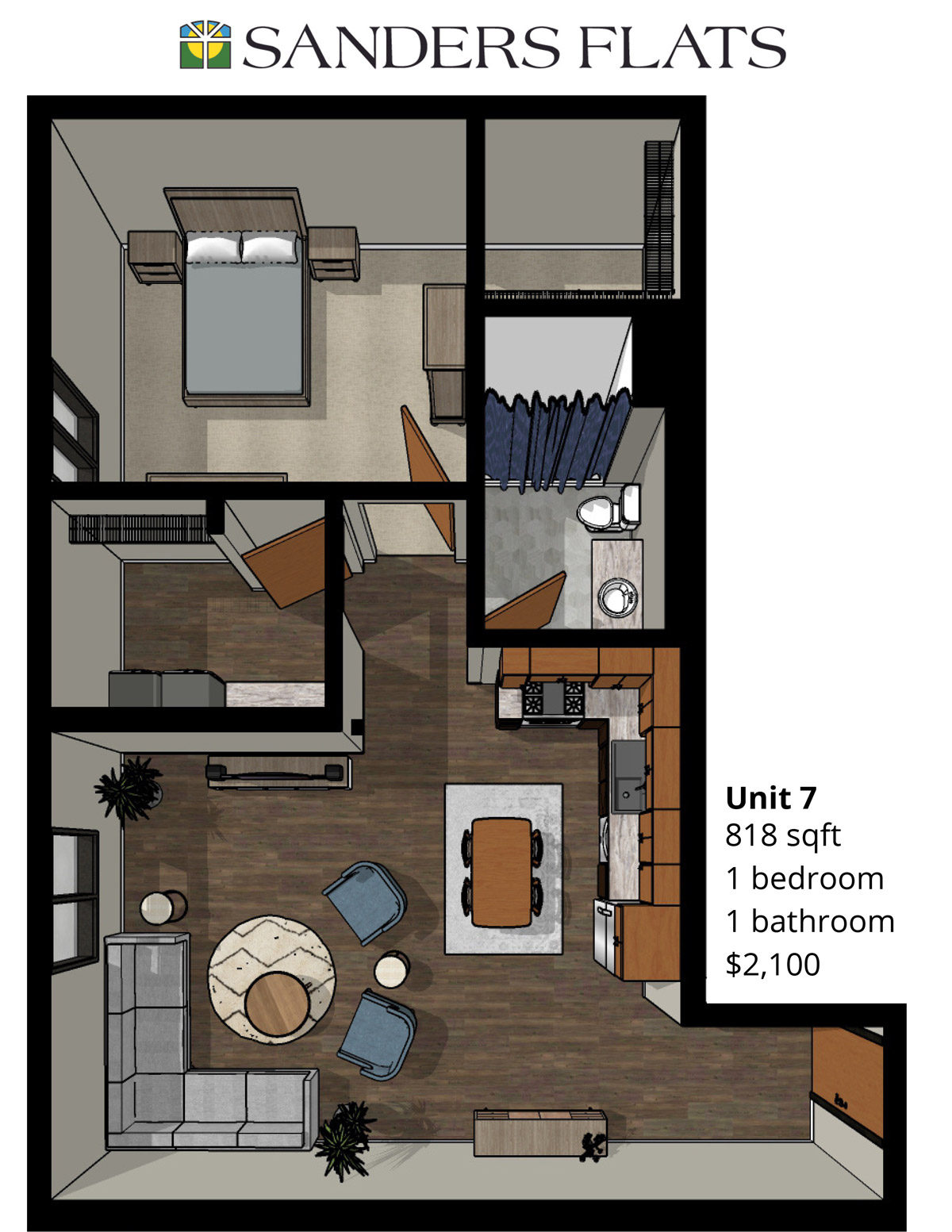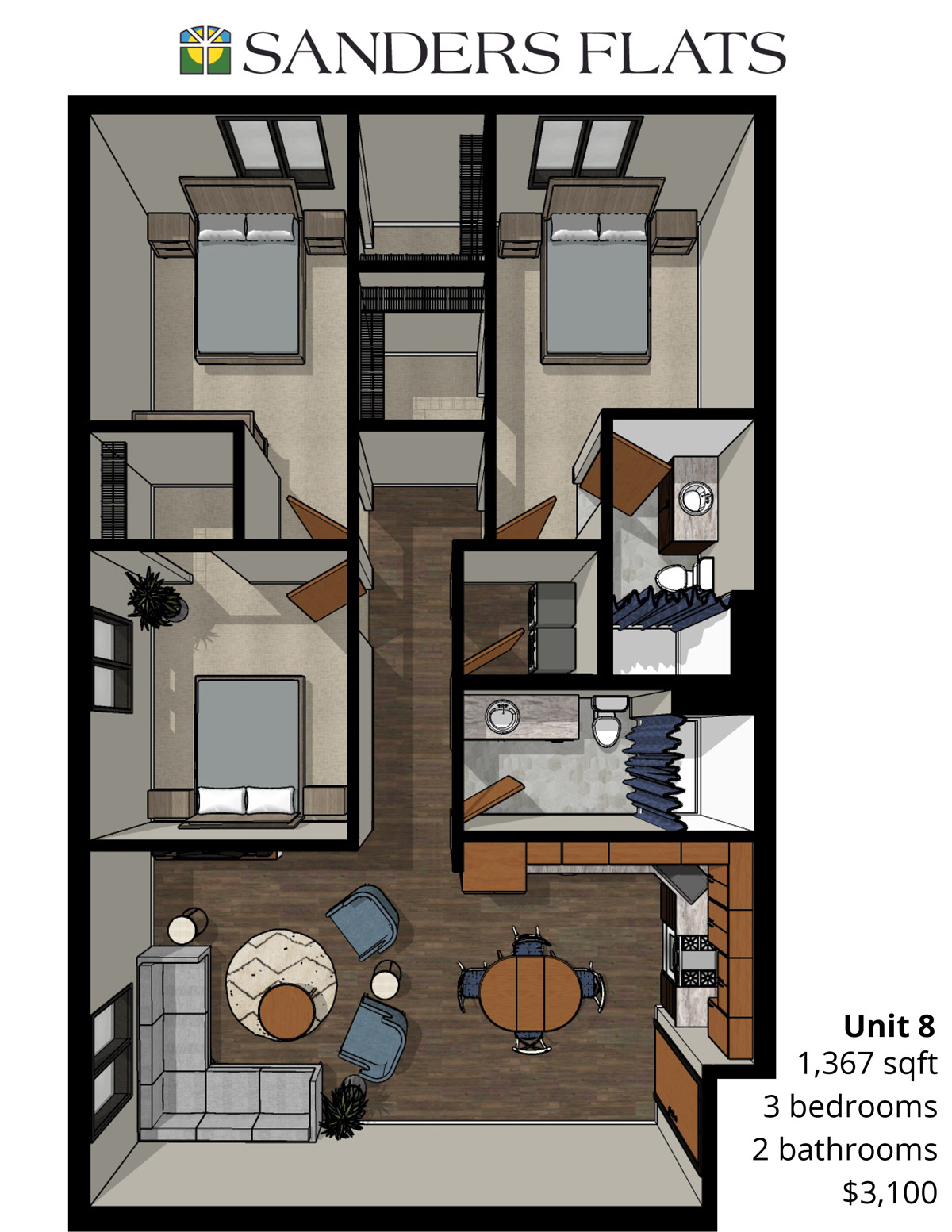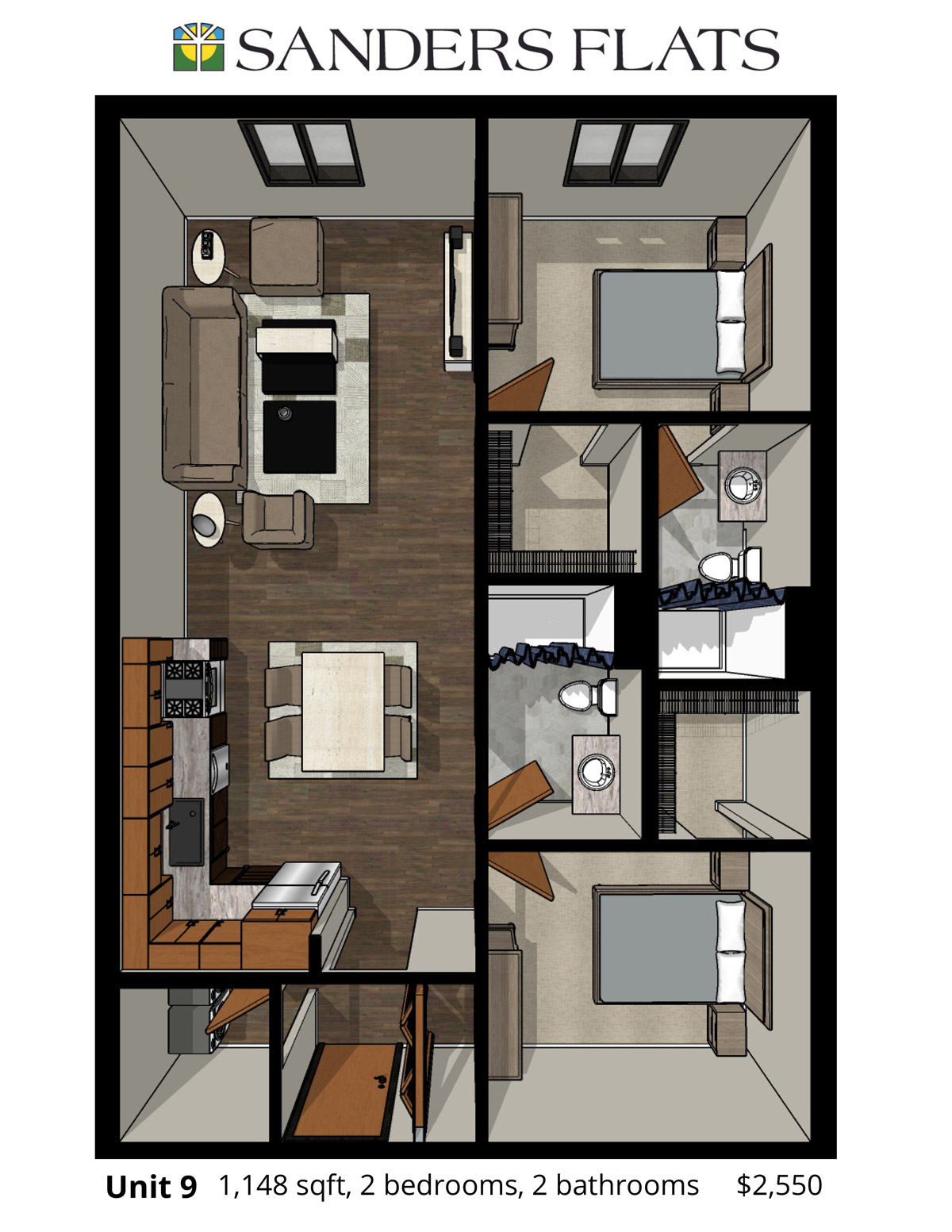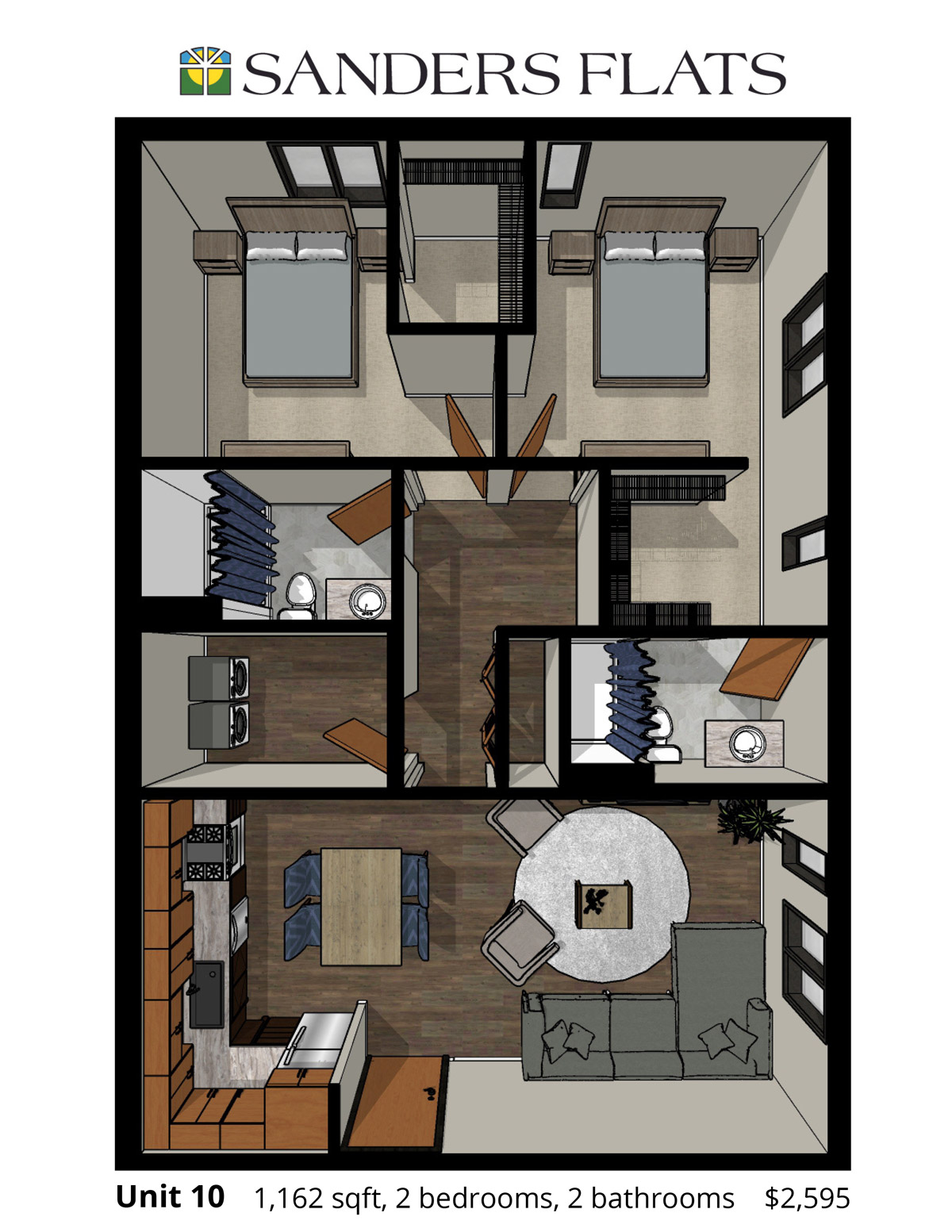 Sanders-Flats-Floor-Plans-2023-1
Sanders-Flats-Floor-Plans-2023-2
Sanders-Flats-Floor-Plans-2023-3
Sanders-Flats-Floor-Plans-2023-4
Sanders-Flats-Floor-Plans-2023-5
Sanders-Flats-Floor-Plans-2023-6
Sanders-Flats-Floor-Plans-2023-7
Sanders-Flats-Floor-Plans-2023-8
Sanders-Flats-Floor-Plans-2023-9
Sanders-Flats-Floor-Plans-2023-10
Sanders-Flats-Floor-Plans-2023-11