Sanders Flats |
Apartments
Sanders Flats, an active adult 55+ community. Opening this fall!
Opening in September! Don't wait to reserve your apartment!
Sanders Flats is a new, active adult 55+ community conveniently located at 1601 S. Eighth St. in Moorhead, with easy access to shopping, healthcare and I-94.
Choose your perfect apartment from a variety of one, two and three bedroom layouts. Enjoy maintenance-free, secure living with access to a large community room, wellness center, common areas and underground parking.
A skyway connecting to The Linden Senior Living Apartments allows for easy access to The Eighth Street Eatery restaurant.
Amenities include:
Secure building
Utilities included
Internet included
Cable TV included
Skyway access to Eighth Street Eatery, with takeout and delivery options available
Spacious community room
Wellness center
Furnished common spaces
Underground parking available
Convenient location with easy access to shopping and healthcare
Floor Plans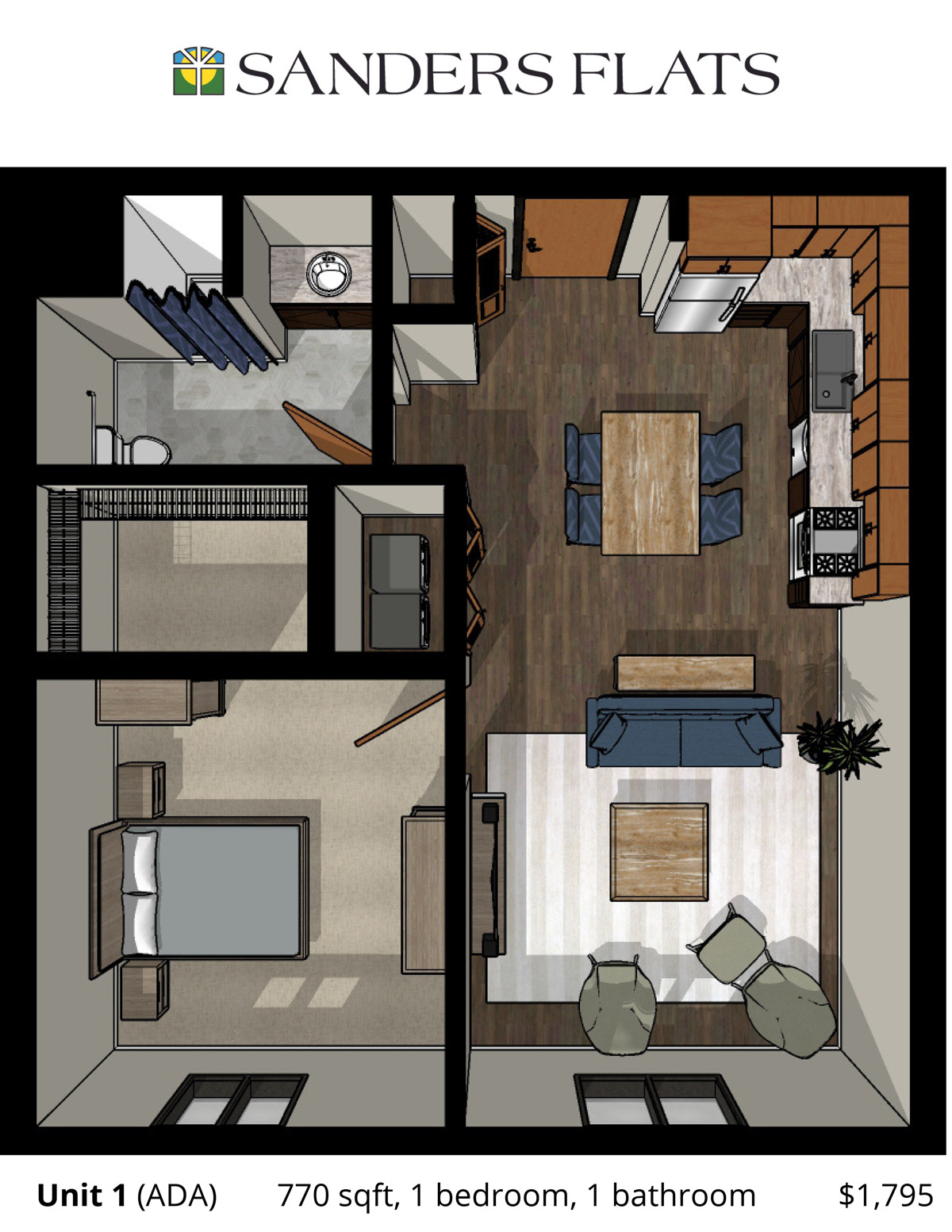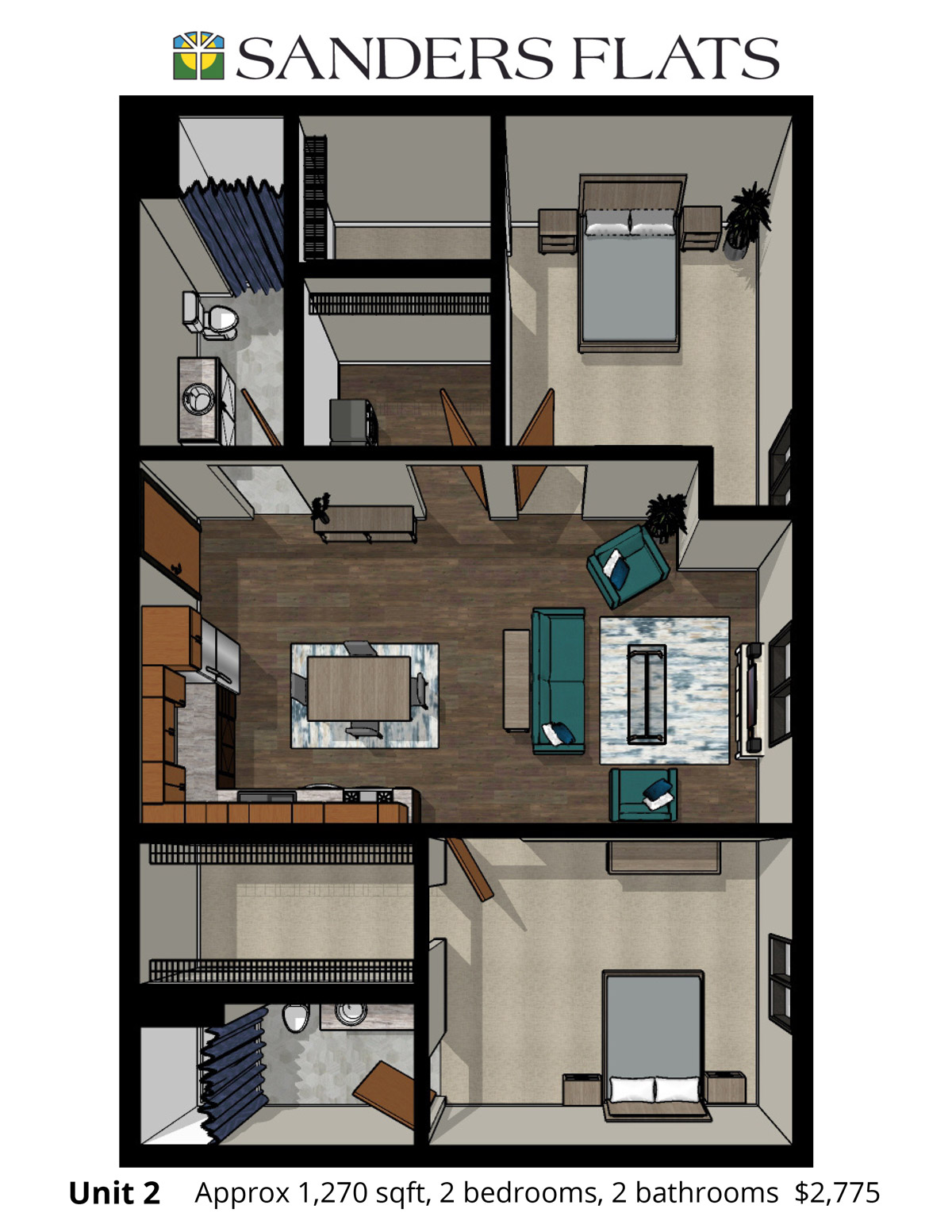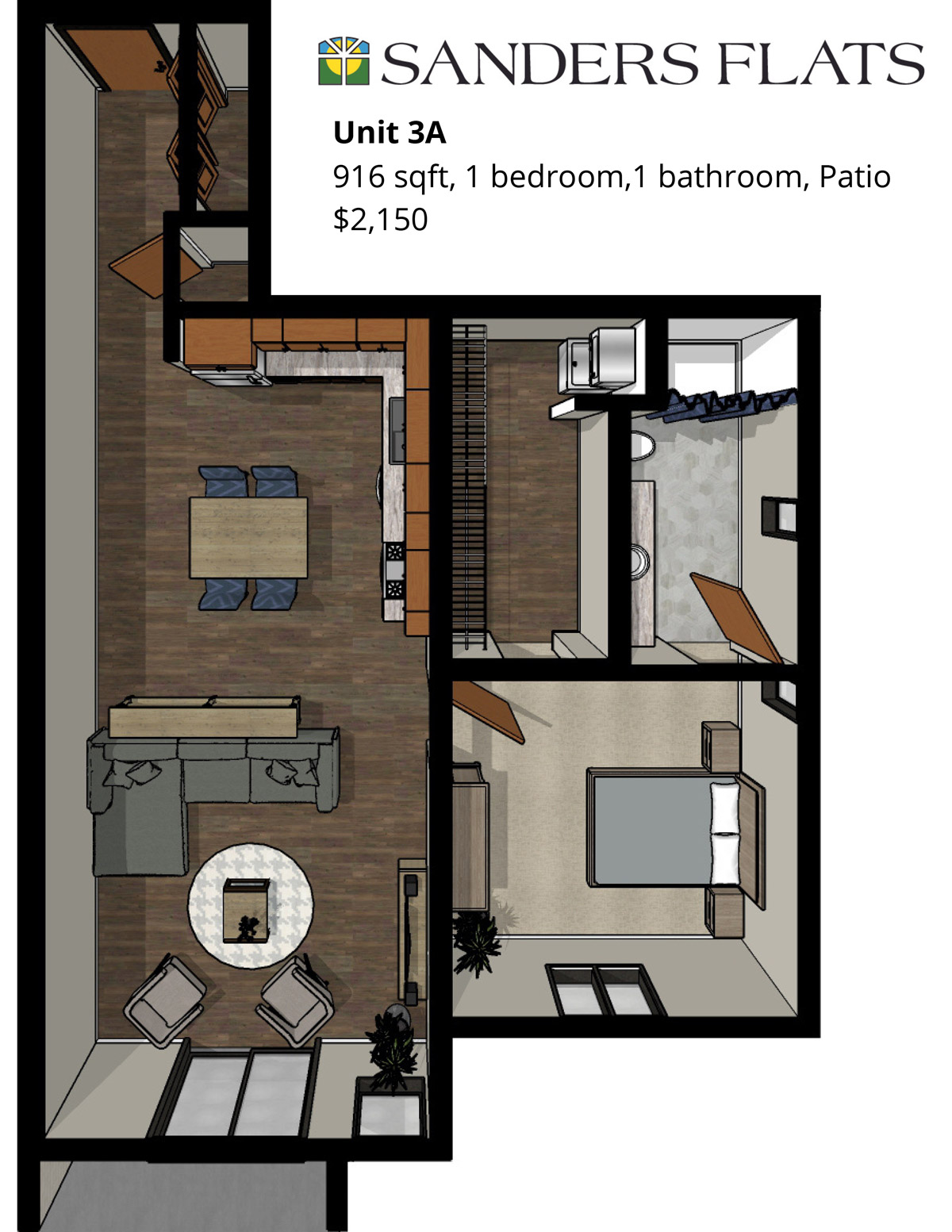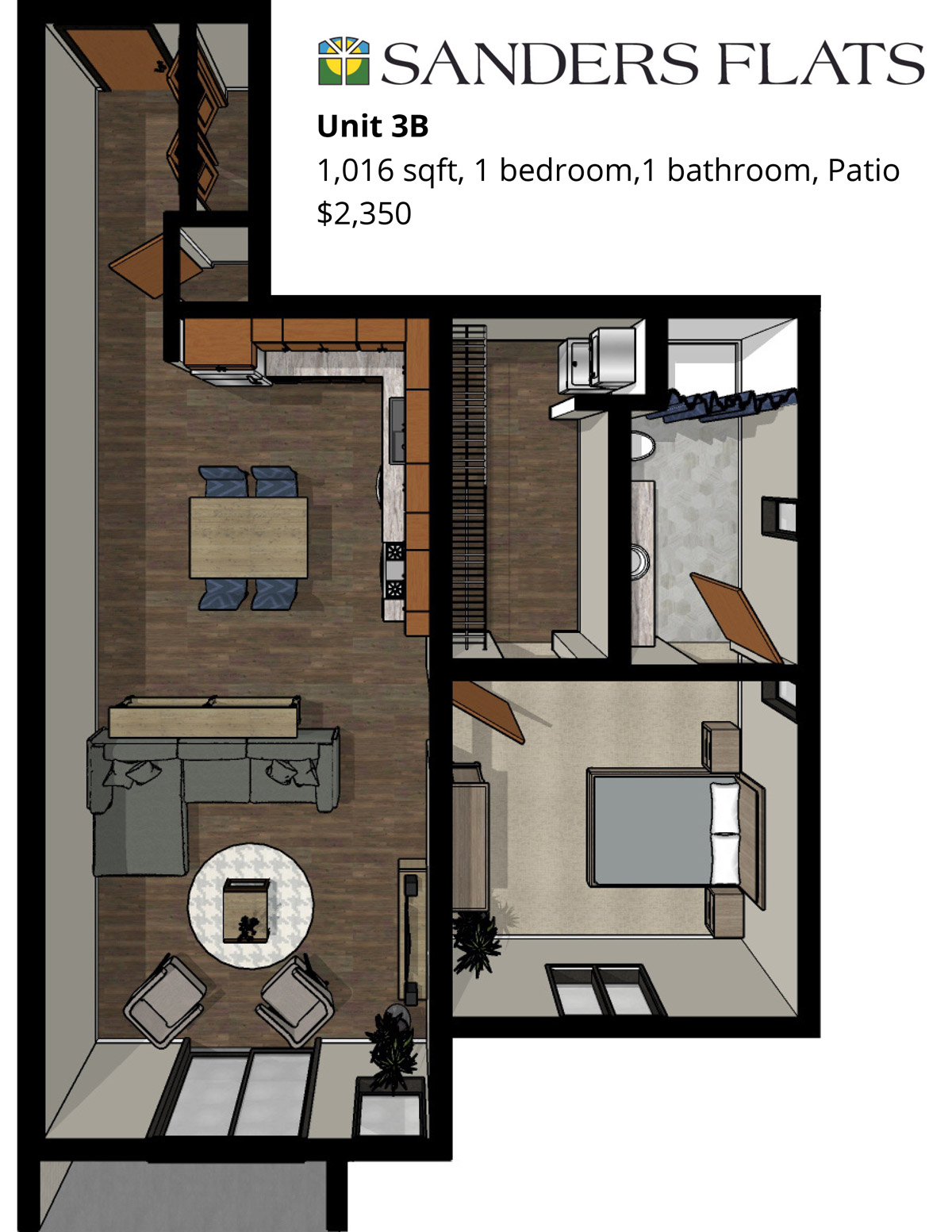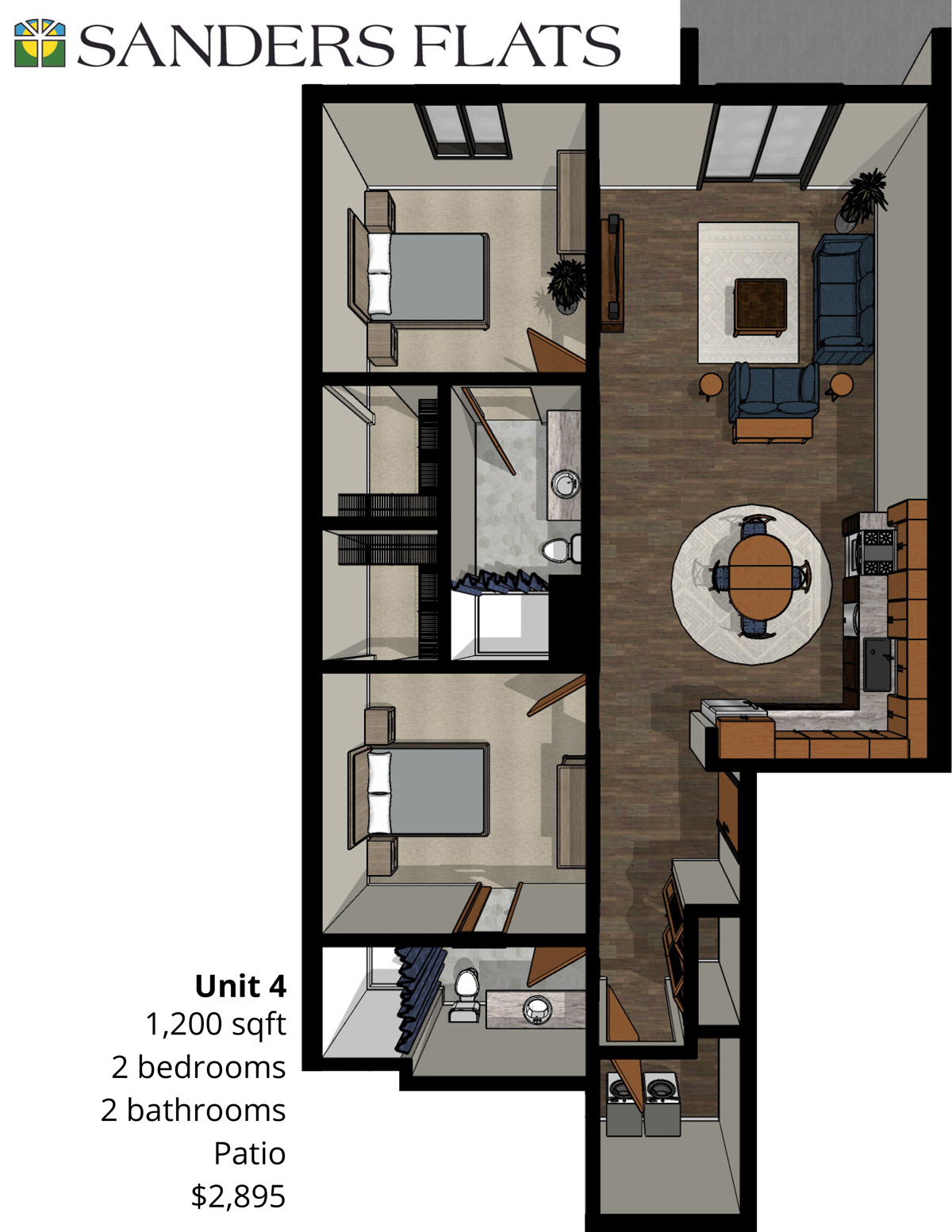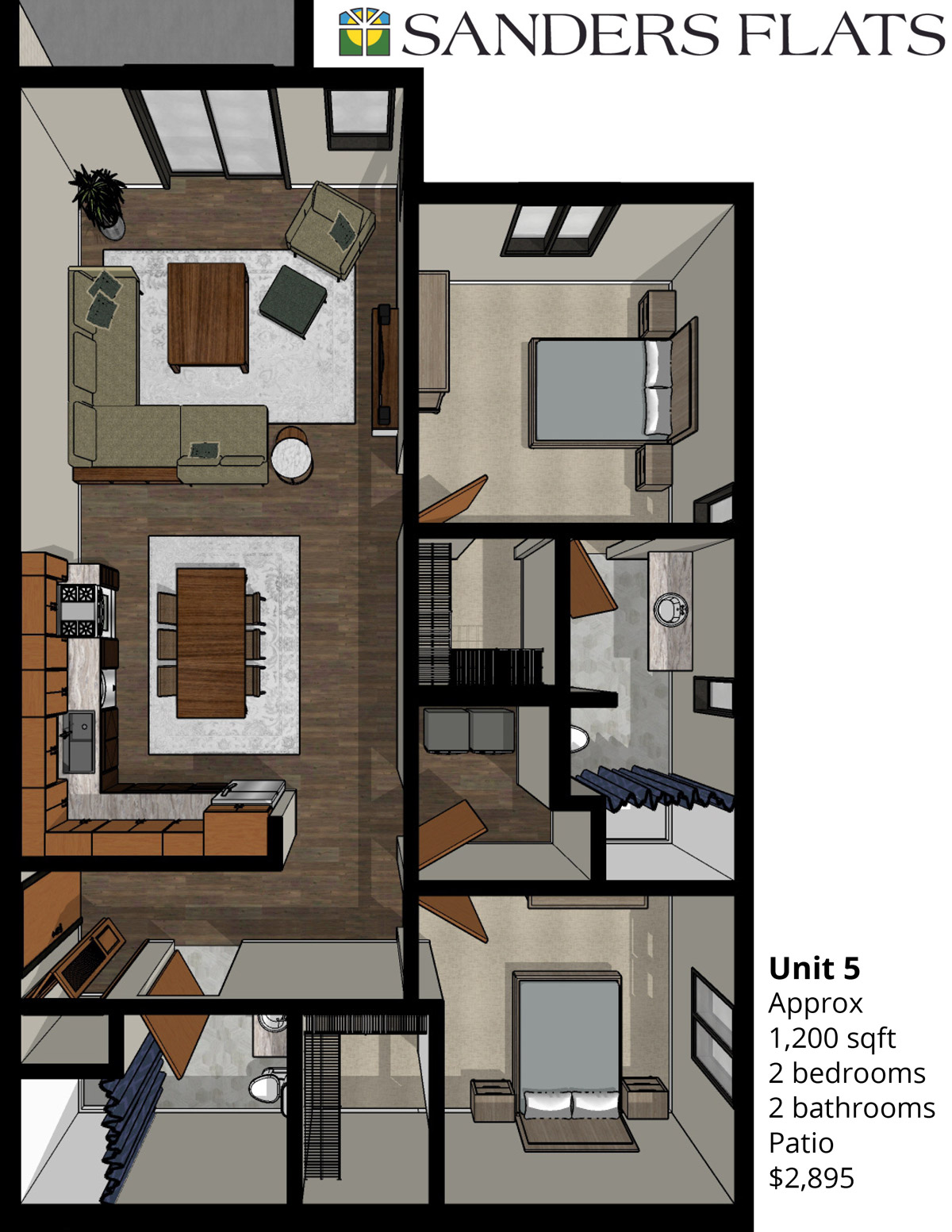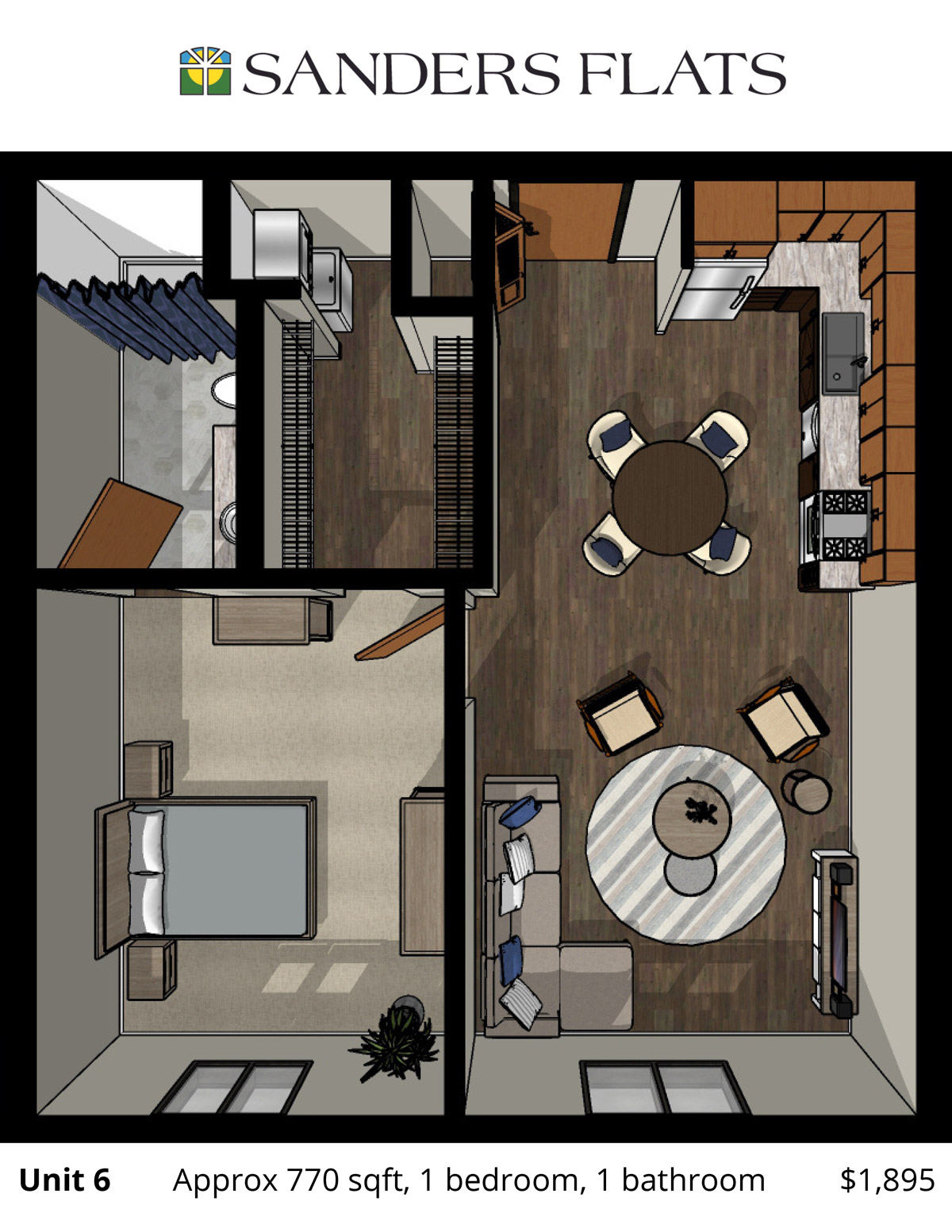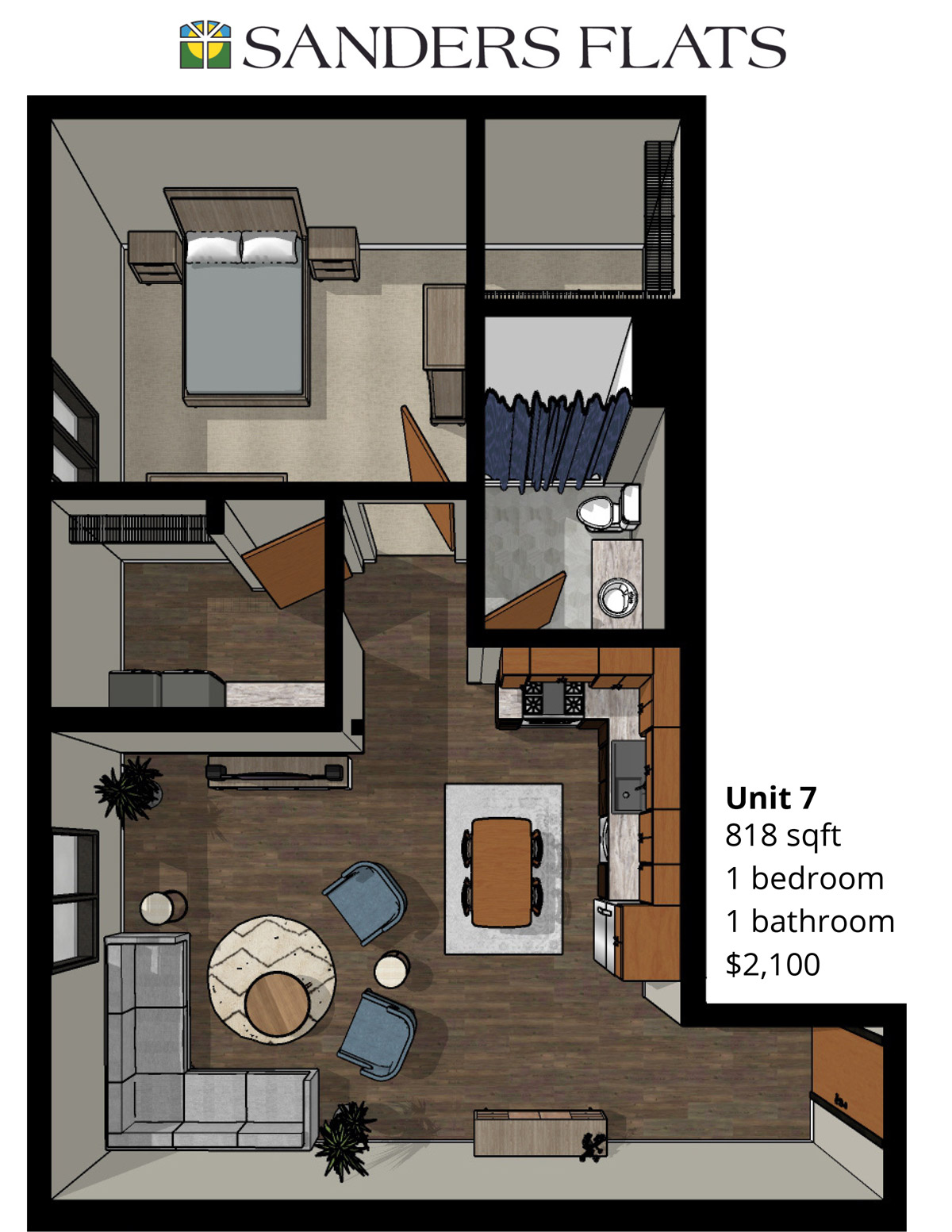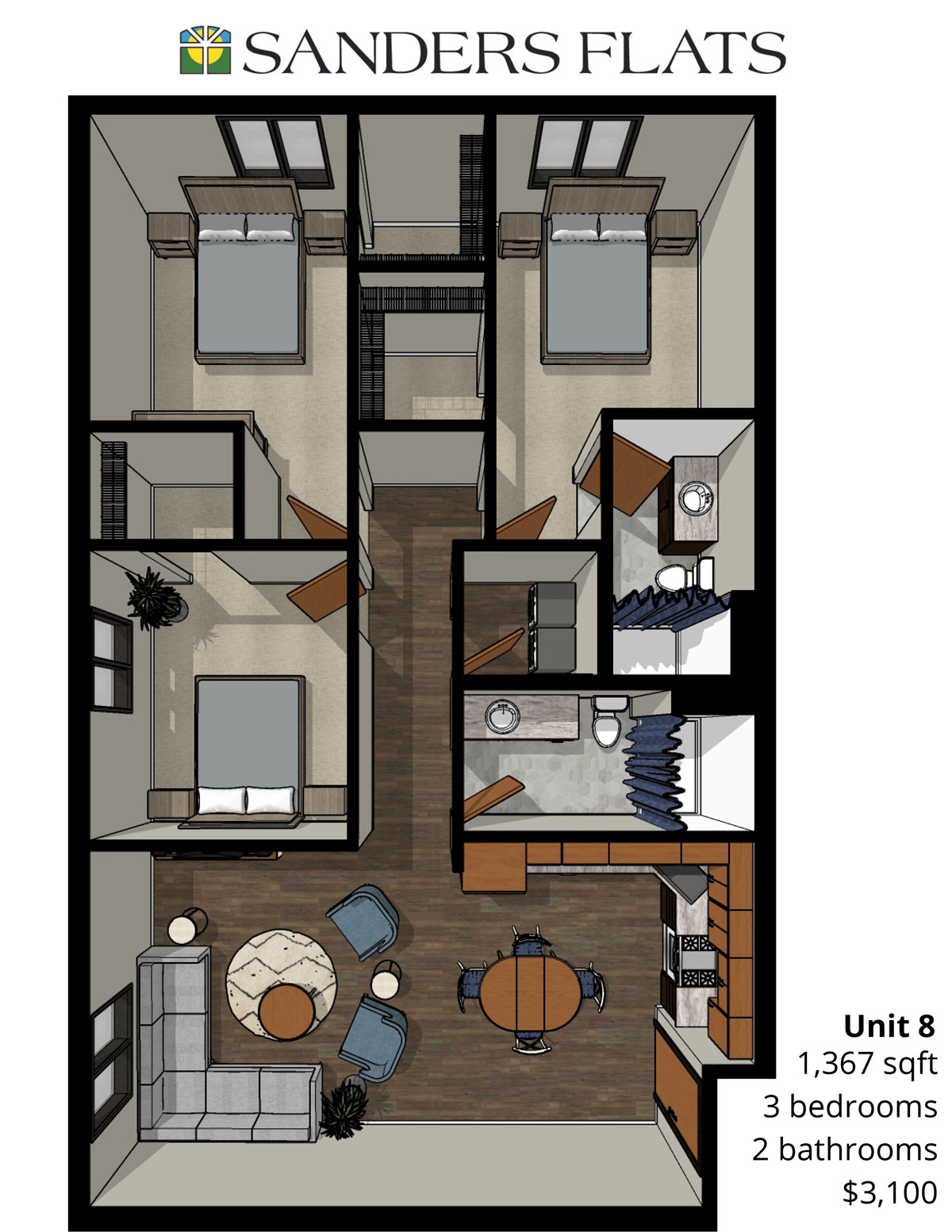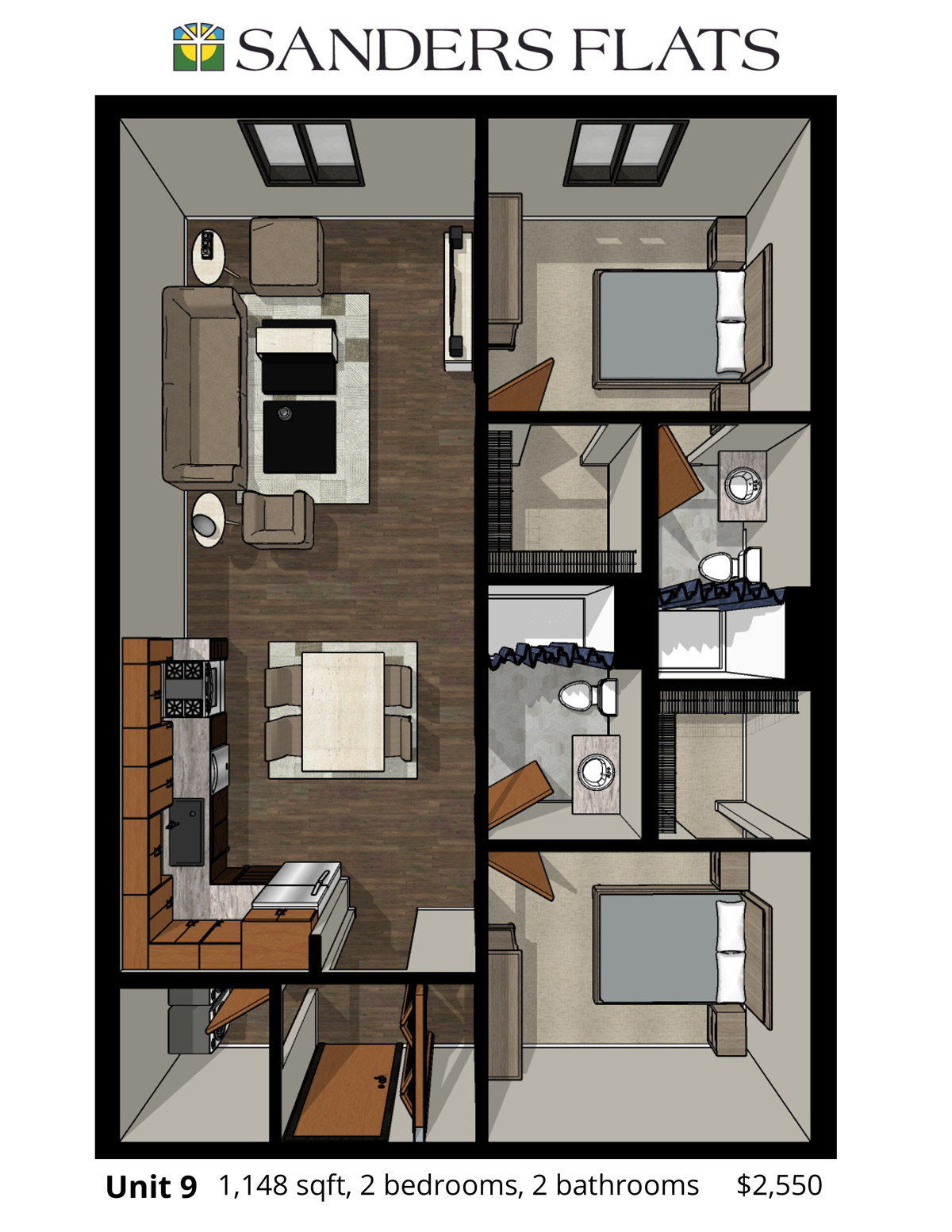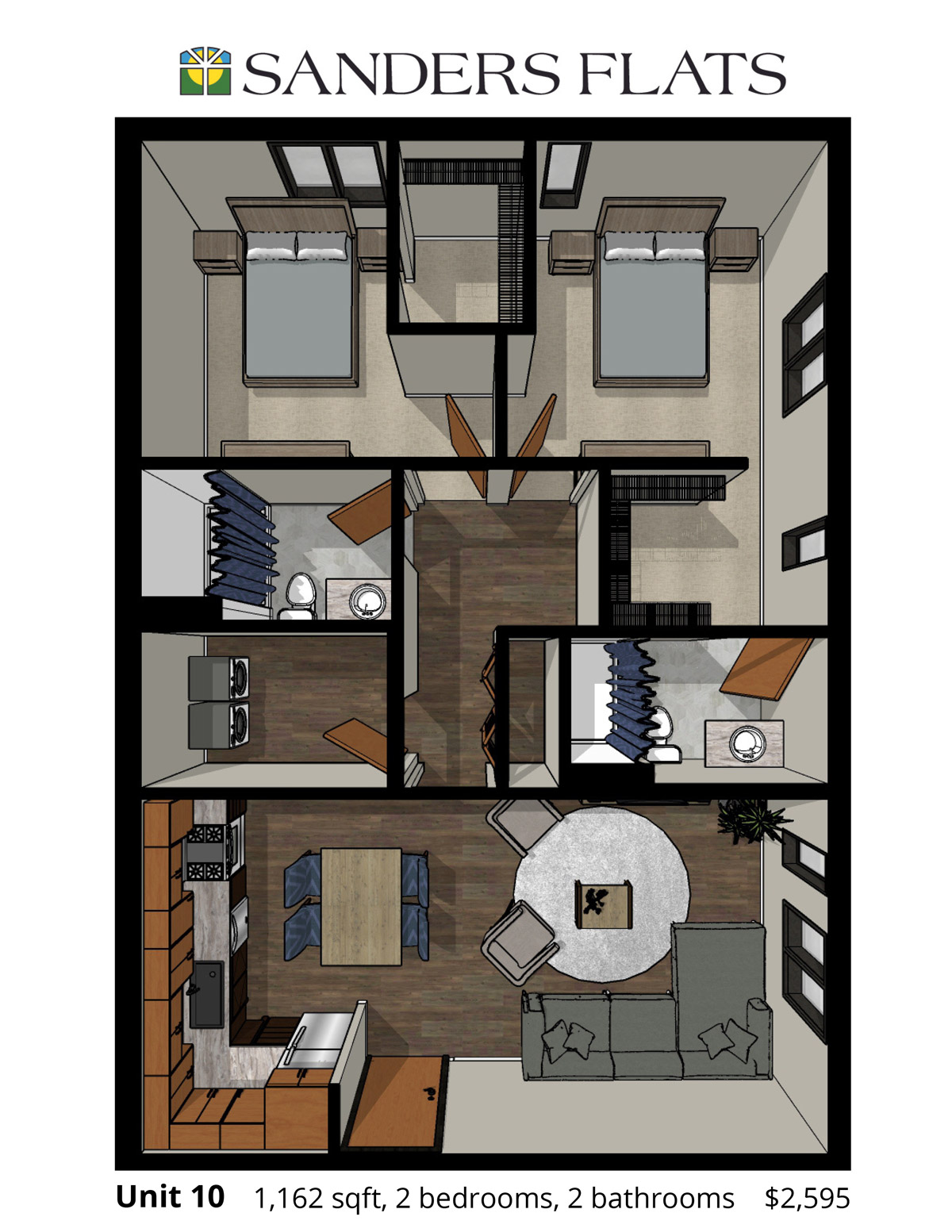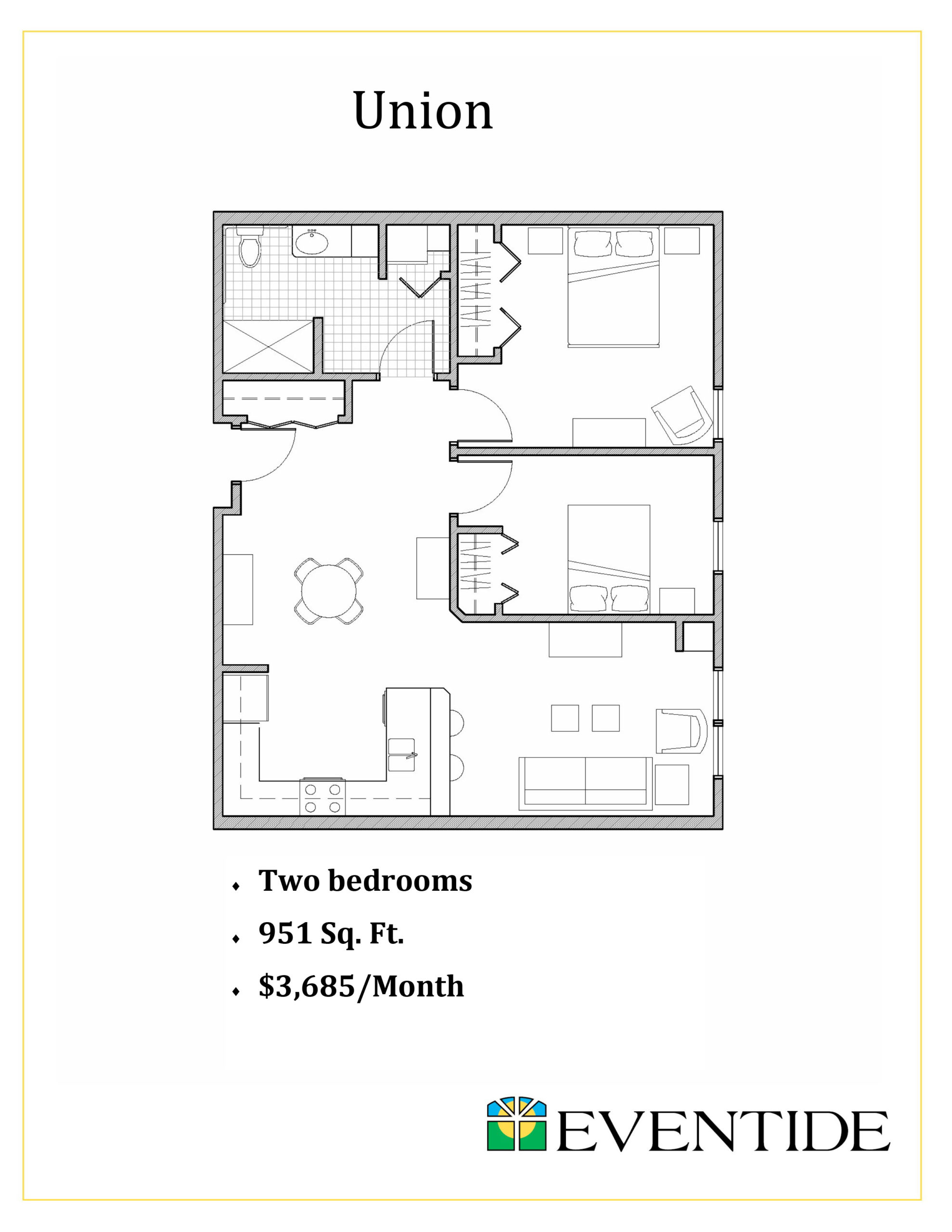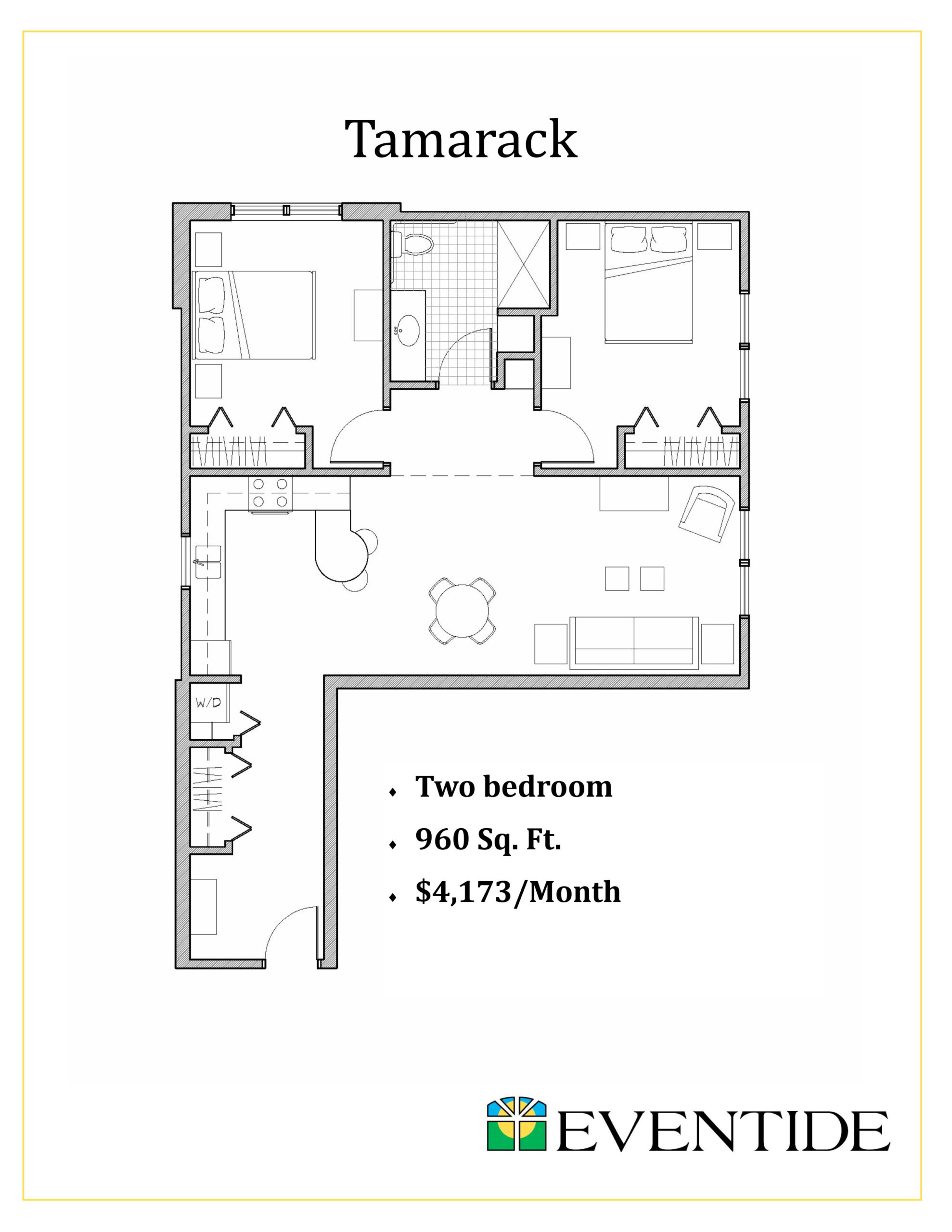 Sanders-Flats-Floor-Plans-2023-1
Sanders-Flats-Floor-Plans-2023-2
Sanders-Flats-Floor-Plans-2023-3
Sanders-Flats-Floor-Plans-2023-4
Sanders-Flats-Floor-Plans-2023-5
Sanders-Flats-Floor-Plans-2023-6
Sanders-Flats-Floor-Plans-2023-7
Sanders-Flats-Floor-Plans-2023-8
Sanders-Flats-Floor-Plans-2023-9
Sanders-Flats-Floor-Plans-2023-10
Sanders-Flats-Floor-Plans-2023-11
Sheyenne-Crossings-Floor-Plans-2023-12
Sheyenne-Crossings-Floor-Plans-2023-13