A Commitment to Lifelong Learning
To register or for more information, please contact Carrie at 218.291.2206 or

[email protected]

.
Registration may be limited depending on location.
Upcoming University Classes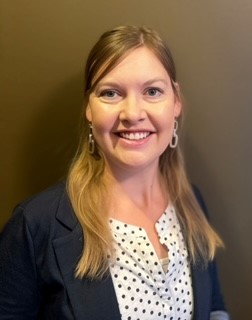 Protecting yourself from scams, identity theft, debit card fraud and elder abuse
June 12 at 2:00 PM
Sheyenne Crossings Apartments in West Fargo
Jessica Colleran
Risk Specialist Supervisor, Dacotah Bank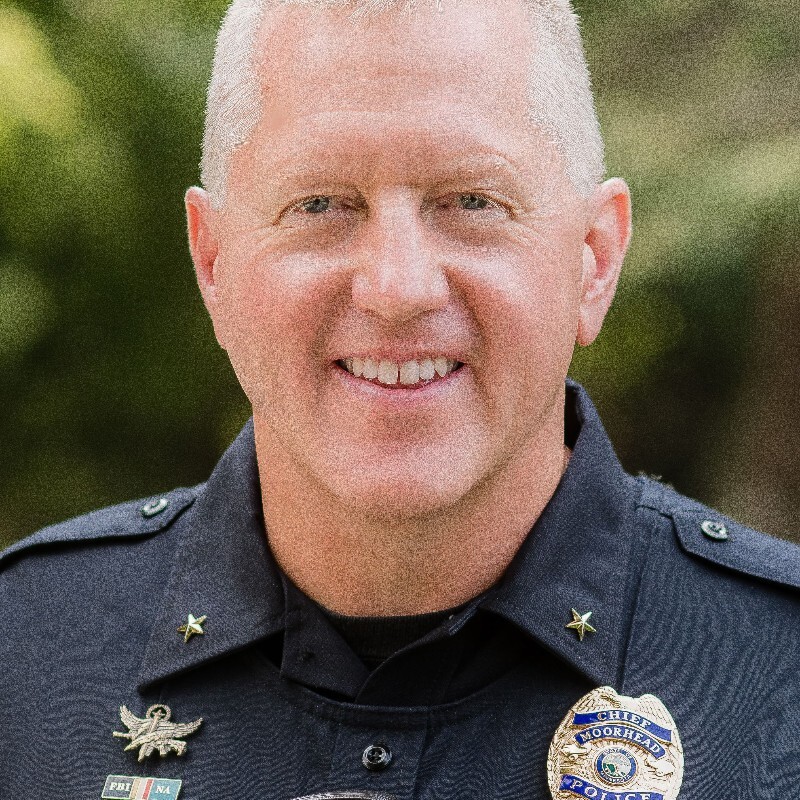 The Moorhead Police Department 1881 to Today
June 14 at 2:30 PM
The Linden in Moorhead
Shannon Monroe, Chief of Police
June 14 at 2:30 PM
The Linden in Moorhead
Shannon Monroe, Chief of Police
Shannon has been with the Moorhead Police Department for 29 years beginning in 1994 having come from the Mahnomen County Sheriff's Department where he was a Deputy Sheriff for 2 years.   
He grew up in Waubun, MN where he graduated from high school and went on to earn a Business Management Diploma from Interstate Business College in Fargo, an Associate in Applied Science Degree in Law Enforcement from Alexandria Technical College in Alexandria, MN, and a Bachelor of Science Degree in Management from the University of Mary in Bismarck, ND.  He is a graduate of the FM Chamber of Commerce Leadership Program, Minnesota Bureau of Criminal Apprehension (BCA) Management Series, the Leadership and CLEO Academies of the Minnesota Chiefs Association where is credentialed as an Executive Practitioner in Law Enforcement, and attended the 229th Session of the FBI National Academy where he earned undergraduate credits from the University of Virginia.  He also is a Trilogy Award recipient from the FBI LEEDA (Law Enforcement Executive Development Association) and a graduate of the Cohort #1 of Leadership in Public Safety, through the University of Minnesota, Hubert H. Humphrey School of Public Affairs, earning Master's Degree credits.
In his time with the Moorhead Police Department, he served as a Patrol Officer, Field Training Officer, Instructor in Defensive Tactics and Bike Patrol.  He was a Patrol and Investigative Division Sergeant, Red River Valley SWAT Team Assistant Commander, Investigative Division Commander, Lieutenant, and Deputy Chief of Police managing day-to-day operations, human resources, policy development, internal affairs, planning and budgeting.   He also served as an Adjunct Instructor in Criminal Investigations at M|State in Moorhead in the Criminal Justice Program.  In July of 2018, he became the Chief of Police.
Shannon believes in community involvement having served on the board for Moorhead Area Education Foundation (Spuds Scholars), the Moorhead Police PAL (Police Activities and Athletics) Program, the FirstLink Board, Moorhead Federal Credit Union Board, and the Spuds Football Unity Council.
Shannon lives in Moorhead and is married to his wife Angie of 32 years (RRRDC Dispatcher) and they have two children.  Meghan graduated from NDSU in 2018 earning a degree in Business Management and works in Fargo for a logistics company doing accounting and human resources and Justin graduated from Concordia College in 2021 majoring in English and Marketing and works for a digital marketing firm in Fargo.  Chief Monroe is committed to Community Policing and working with residents for a safer Moorhead and his goal is to increase staff while preparing future leaders to take over the department.