A Commitment to Lifelong Learning
To register or for more information, please contact Carrie at 218.291.2206 or

[email protected]

.
Registration may be limited depending on location.
Current University Classes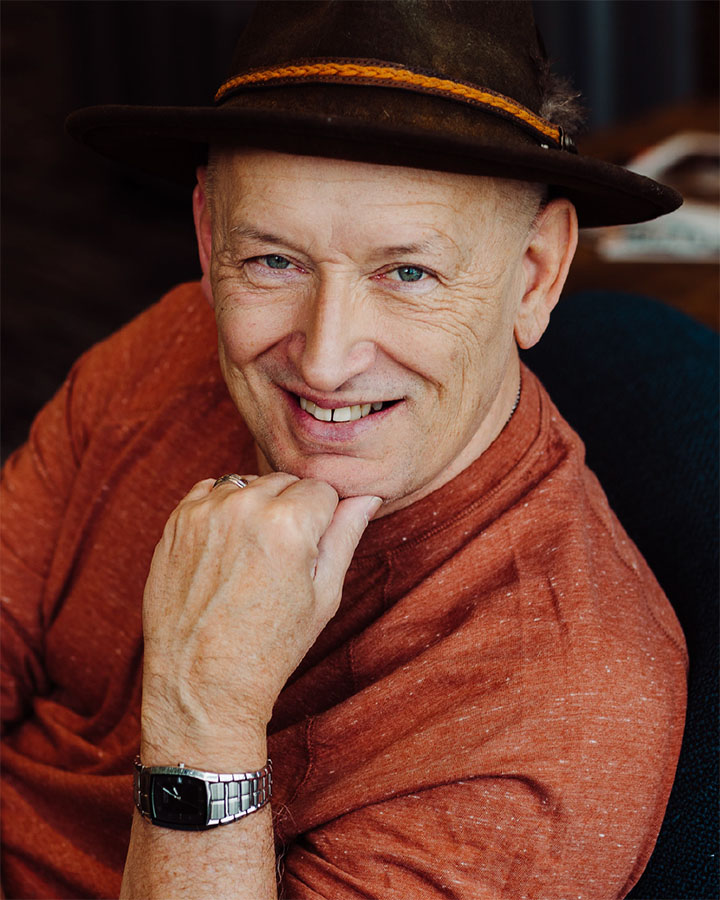 Writing Your Memoir - A Three Part Series
January 25 at 1:30, February 22 at 2:30 & March 22 at 2:30
at The Linden Pub in Moorhead
Professor Kevin Zepper, English Department
Minnesota State University Moorhead
Models of the Universe: An Exploration of Self Through the Ordinary This writing workshop is a means to examine our personal connections with the everyday. Through our recollections and connections, our writing will shape those ordinary things into the extraordinary. Participants will be provided with handouts and writing prompts to inspire writing. We will meet three times to expand our writing and share what we've written between sessions.

About the Instructor: Kevin Zepper teaches at Minnesota State University Moorhead in the English department. He is the author of four poetry chapbooks plus the book-length collection, Moonman. He is a published photographer and local TV/film actor through the Natalie Sparrow Agency. When he's not busy creating, he loves to explore.
Fargo is a tourist destination? You betcha!
January 26 at 2:00
Eventide Fargo Pub
with Charley Johnson
President/ CEO of Fargo-Moorhead Convention & Visitors Bureau
Charley Johnson has been President and CEO of the FM Convention and Visitors Bureau since June of 2012. Prior to that, he spent more than 35 years in broadcasting in the Red River Valley, working as anchor, producer, news director and eventually General Manager of the NBC & CBS Affiliate Stations in Fargo. He is a native of Minnesota and a graduate of Concordia College, in Moorhead. He and his wife Mary live in Moorhead and have three grown children and six grandchildren.

The FMCVB promotes travel of all kinds to Fargo, Moorhead, and West Fargo, and provides services to conferences and sporting events. Charley will discuss the impact of the travel industry on our community, and how it was affected by the pandemic.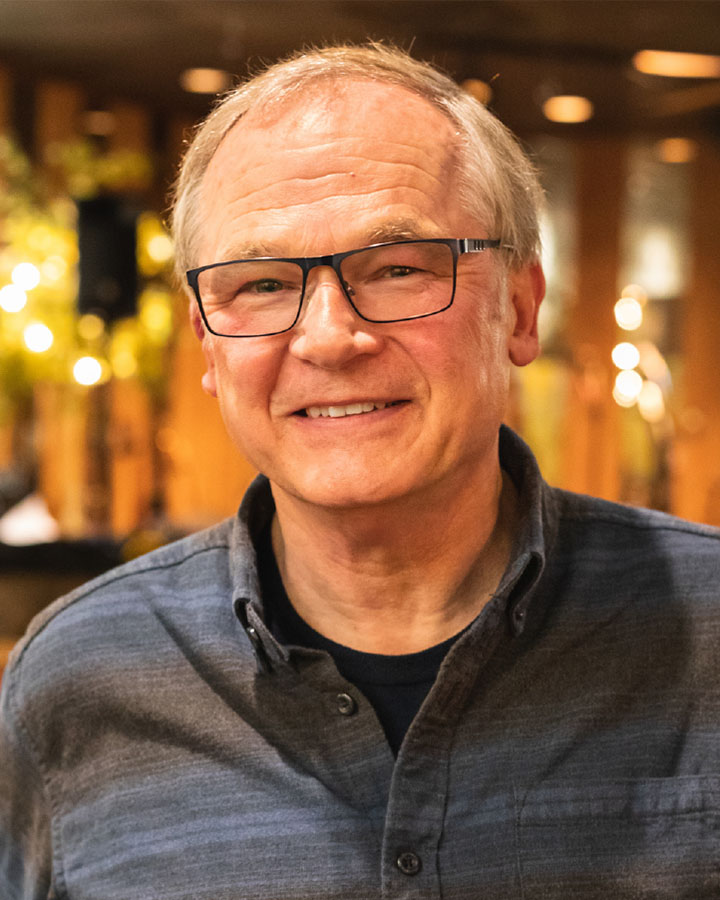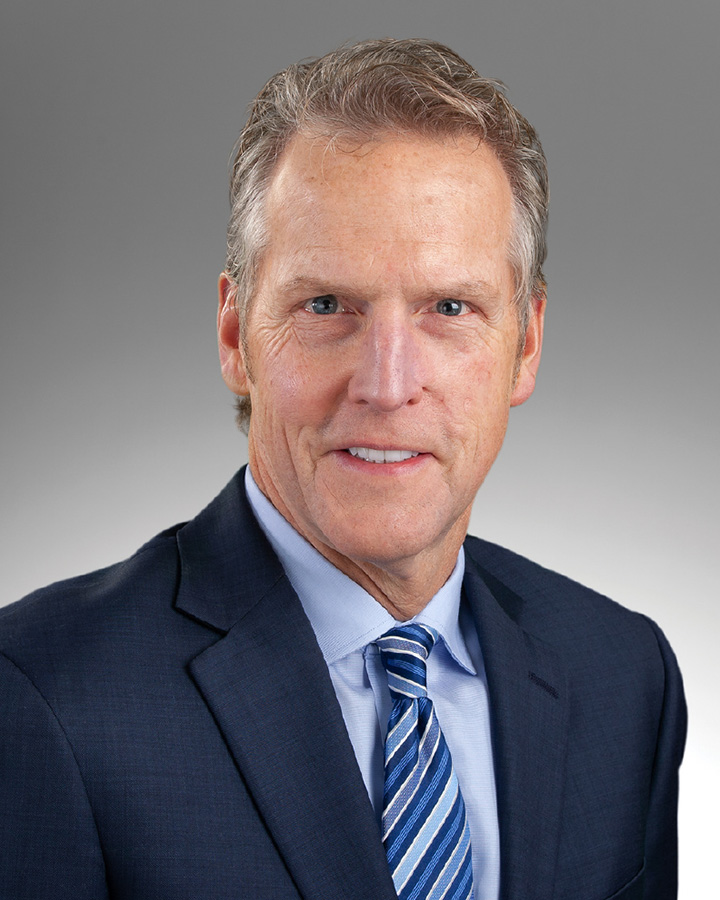 February 10 at 3:00 pm
The Linden Pub in Moorhead
Doug Restemayer with DS Beverages
Course description: Doug will provide a fun and educational dive into the exciting world of BEER. History of beer, styles, how to pour, how to store, how to drink (yes there is a proper way…), and of course SAMPLES! Join us for a fun Friday afternoon of learning things I bet you never knew about beer – and bring any questions you might have and see if you can stump the Budman!

Doug has been the President of D-S Beverages for the past 22 years. D-S Beverages is the local Anheuser-Busch distributor and also distributes many other beers and beverages. Doug purchased the business from his father-in-law Don Setter Sr. in 2012. Prior to running D-S Beverages Doug was employed by Target Corporation in Minneapolis for 15 years doing Finance, Logistics and Transportation.

Doug has been married to his wife Connie for 38 years and they have two boys – Bill (32) and Max (25). Bill recently joined the family business and Max works for Anheuser-Busch in Chicago. Doug enjoys being active in the community and is currently a board member with Sanford Fargo Medical , Boy Scouts of America, NDSU business school advisory Board and served on the FMWF Chamber Board from 2011-2016. He also is a member of the Sts. Anne and Joachim parish where he serves on their Finance committee. He has also held the non distinct role of president of the Rose Creek HOA since 2008. Doug's primary hobby is the relentless pursuit of a respectable golf game. He enjoys working out, reading, and tasting the many beverages they distribute.
February 13 at 2:00 Pm
Sheyenne Crossings Apartments in West Fargo, Dining Room
Markus Krueger, Historical and Cultural Society of Clay County
Course description: When the railroad established Fargo-Moorhead 150 years ago, the Minnesota side was a real Wild West town. This presentation talks about what the Wild West was actually like and tells the story of how Clay County's government was formed in a saloon gunfight.
About the speaker: Markus Krueger is the Programming Director for the Historical and Cultural Society of Clay County. He has been with the museum at the Hjemkomst Center for 20 years, beginning as a college volunteer. He is a graduate of Moorhead High and Minnesota State University Moorhead. Over the years, Markus has done many projects researching, presenting and writing about local history and the many cultural heritages of the Red River Valley.