Transitional Care & Rehabilitation
Eventide offers a full range of licensed nursing care services in a welcoming, home-like environment. Whether it's to facilitate a recovery or address changing needs, our around-the-clock care is consistent in quality, compassion and skill.

More than just physical health care, we also offer a range of programs designed for maximum interaction, from dining to socialization and exercise — all delivered in warm, comfortable surroundings that cater to all parts of life, not just to those requiring medical attention.
Transitional Care & Rehabilitation
Guiding the way to your recovery.
Eventide's transitional care services help patients recover from surgery, injury or serious illness.  Our expert team of therapists work toward the specific goals of achieving the patient's highest functional level of independence. The term "short-term rehab" refers to specialized transitional care provided after hospitalization and before the individual is able to resume living independently. Short-term rehab might follow hospitalization for major surgery, or after significant injury or illness. You can expect to find continuing medical assistance, help with daily living tasks, emotional and psychological support, and rehabilitation services — all in the interest of recovering independence.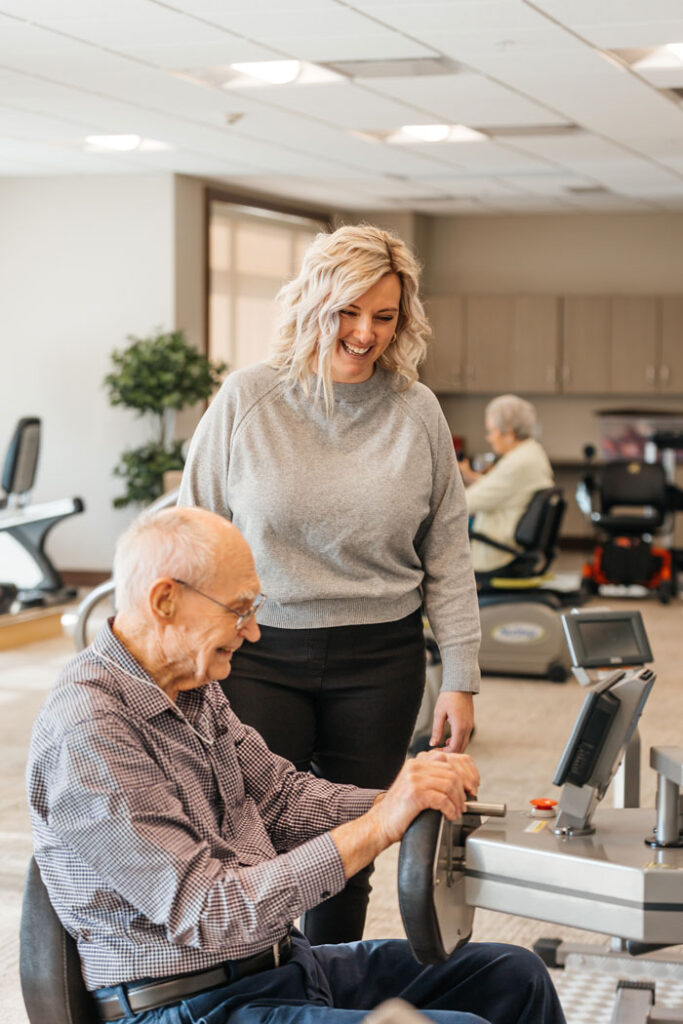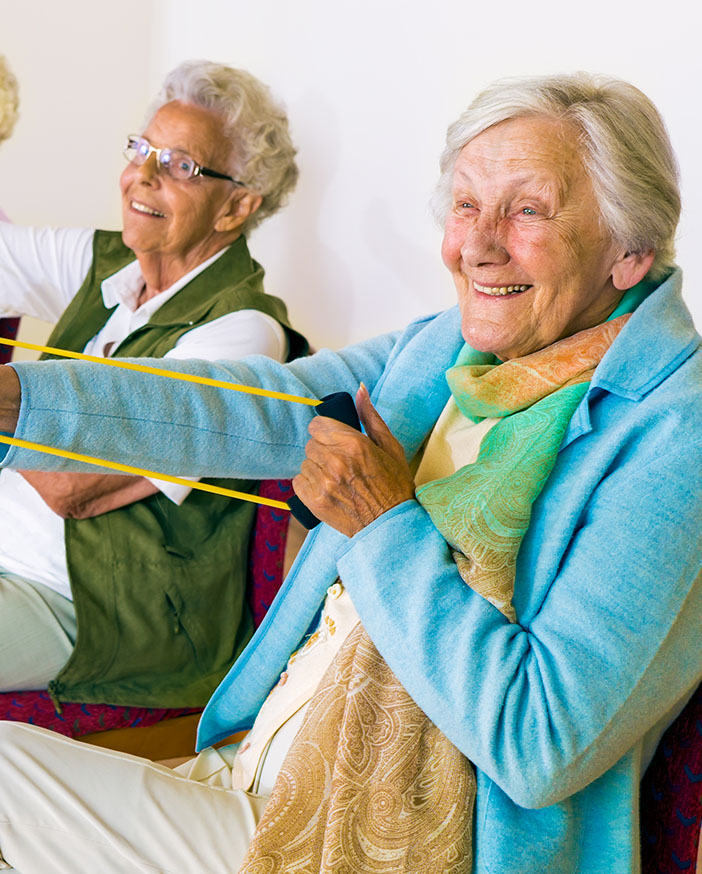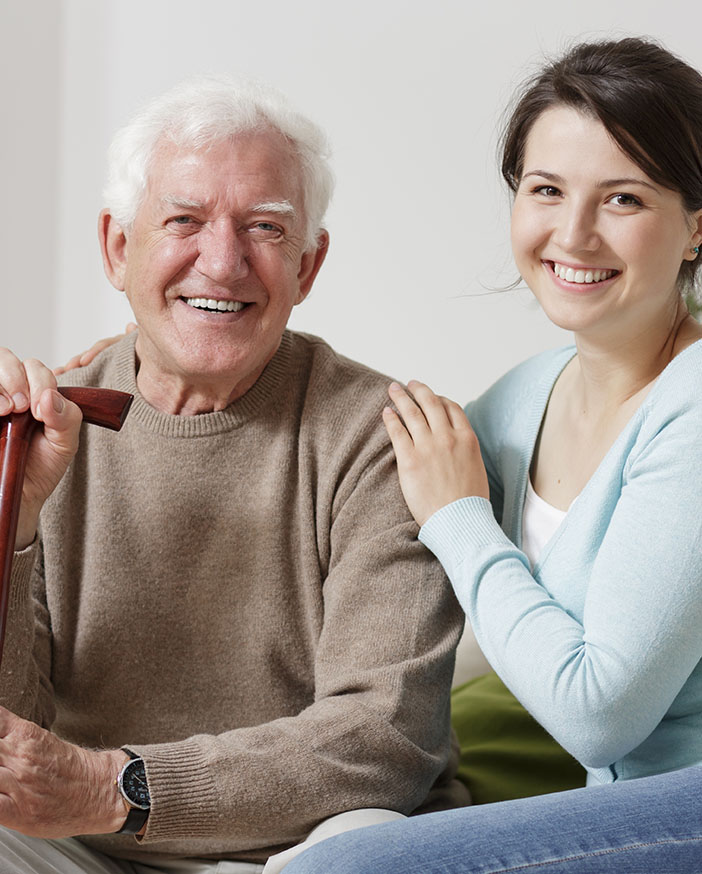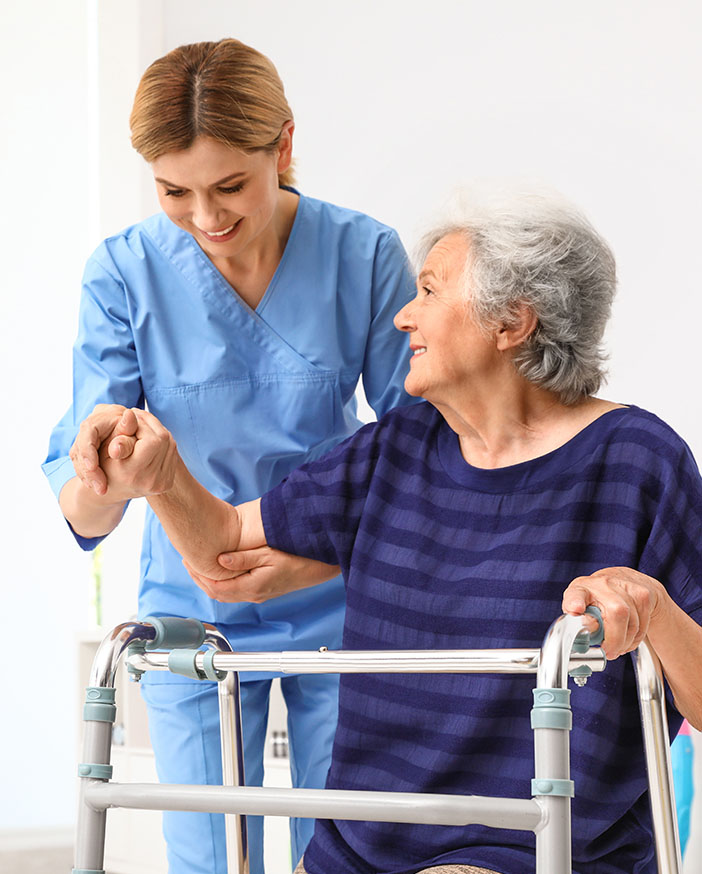 Services include a full rehabilitation department, nursing care
and medical management for patients following:
Hip/knee fracture
Joint replacement
Stroke
Amputation
Arthritic condition
Pulmonary disease
Speech and language deficits
Swallowing disorder
General weakness
Post cardiac surgery
Post general surgery
Wound treatment
Objective: recover independence.
Effective rehab helps a person function again with little or no assistance:
Move confidently.
Communicate effectively.
Self-manage dressing, eating and personal hygiene.
Our licensed nurses, therapists, and nursing assistants work as a team to provide physical, occupational and speech therapy that enables our patients to recover at remarkable rates. Key to the treatment plan is continuity, as the individual moves between levels of care – from more dependent to greater independence. The length of stay in a transitional care setting is likely to be measured in weeks, not months.
Personalized care, when you need it.
Eventide's transitional care offers a setting conducive to healing, providing all the comforts of home.  We strive to make a pleasant experience for each patient stay and family visit. Some of the conveniences we offer include:
Spacious private and semi-private rooms
Cable television, telephone, and electric bed
Select dining program
Admissions 7 days a week
Fun and engaging daily activities
Salon
Comfortable visiting areas
Nursing stations located for optimal care
Social services/discharge planning
Religious programs
Professional support from the best
The resident-family care conference assesses each individual and determines the preferences for dietary, activity and living arrangements. The resident's ongoing care and well-being is documented in the electronic health record so information is accessible to those involved in the resident's care.

We know you may have many questions regarding our skilled nursing services and we welcome your call or schedule a visit with one of our campuses.We know you may have many questions regarding our skilled nursing services and we welcome your call or schedule a visit with one of our campuses.