Eventide continues to develop new programs to address the needs of our residents and existing facilities, as well as positioning the campuses for the future. Relationships with seniors and their families are built through a variety of service models that infuse hospitality and wellbeing into each day.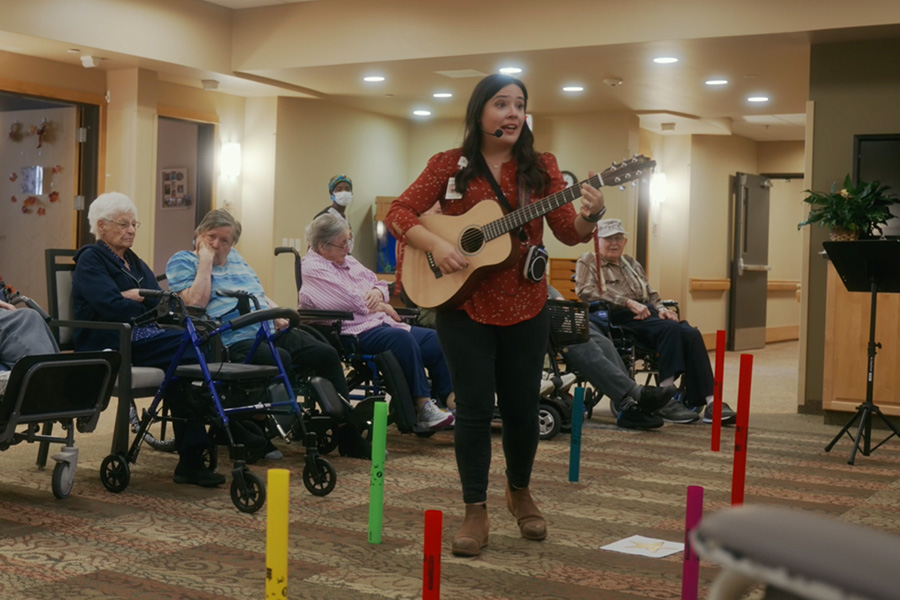 Eventide Senior Living Communities has offered exceptional services to enhance the lifestyles of seniors in the region. Over the years, Eventide has evolved to meet the wants and needs of today's seniors.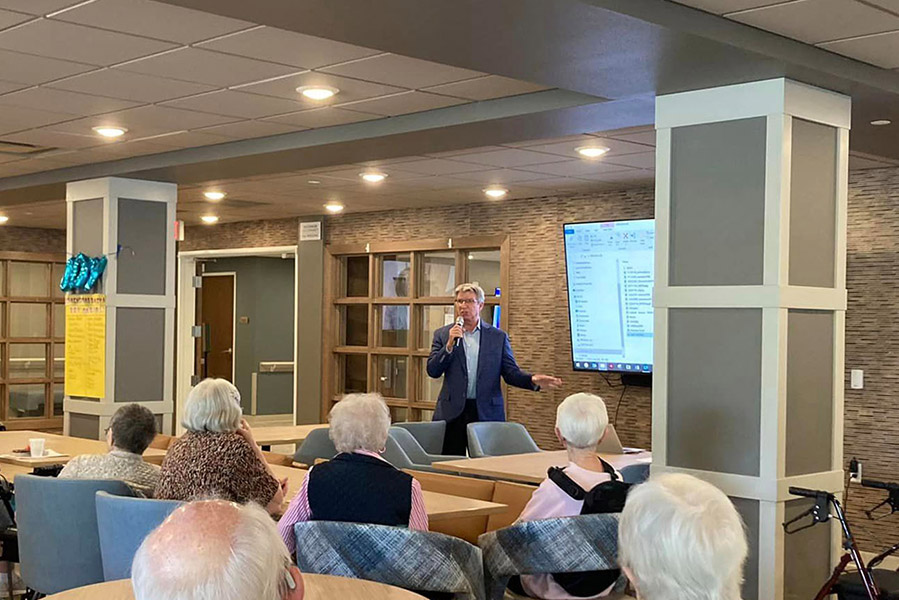 A Commitment to Lifelong Learning To register or for more information, please contact Carrie at 218.291.2206 or [email protected]. Registration may be limited depending on location.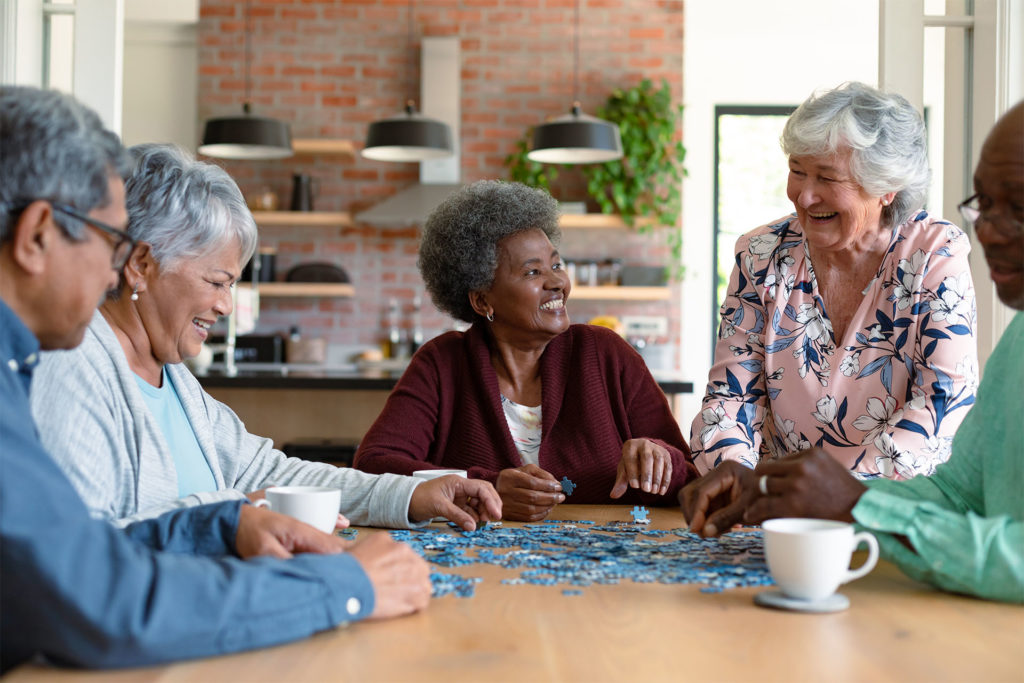 Today, we focus care around a unique, six-faceted approach to total wellness. Our approach utilizes cooperative programming aimed at enhancing intellectual, social, emotional, spiritual, occupational and physical well-being-all to help aging individuals enjoy a more active and engaged life.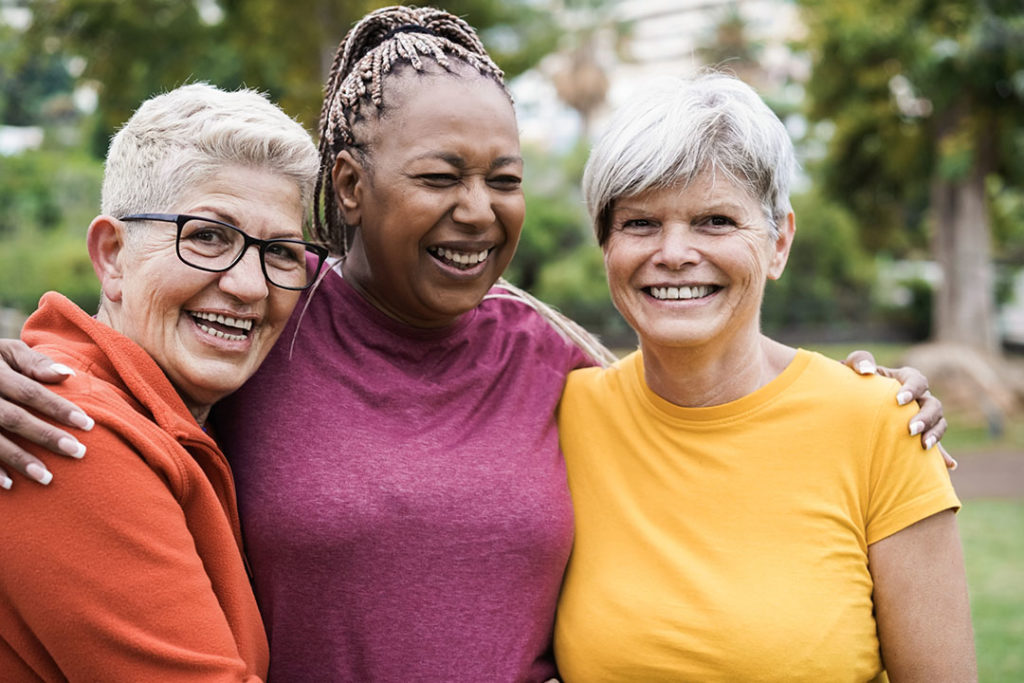 Everything we do is guided by our passion for helping our residents attain the highest quality of life possible. We strive to create exceptional senior living communities and programs that support health, independence and personal choice.