We are pleased to welcome three new board members to our outstanding list of community leaders who help us stay committed to our mission to "advance compassionate care and service excellence, empowering older adults, families and communities to thrive."
Jodee Bock, Patrick Gulbranson and Tyler Fischbach join us as we explore new opportunities to improve the care and support we bring to our communities across the region.
Eventide board positions are volunteer roles filled by people who bring unique professional experience and insights to us that we wouldn't otherwise have. Members also have a passion and commitment for long term care.
We hope you'll join us in welcoming these new board members to the Eventide leadership team!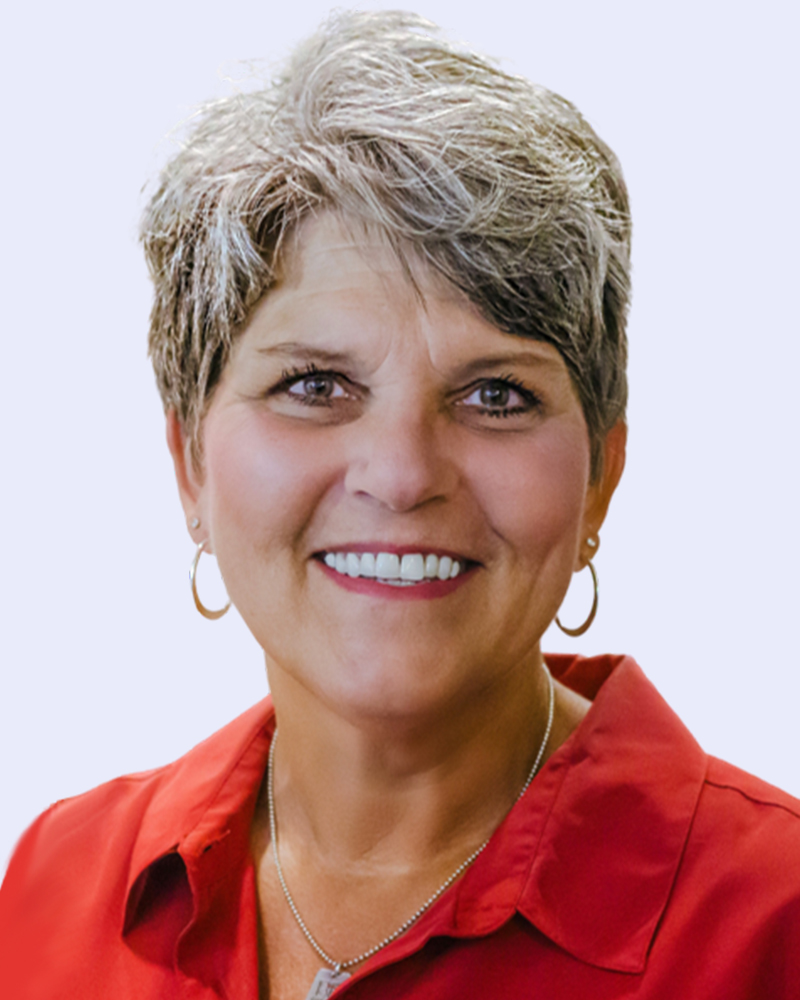 Jodee Bock, Professional Coach and Business Consultant
Jodee Bock is a dynamic communicator and leadership expert who is "committed to having REAL conversations that matter with people who matter."
Jodee is a coach, consultant, speaker, and the author or co-author of eight books. She hosts a weekly podcast, Circle Up & Get REAL, where she interviews authors and leaders, and offers new ways to consider common challenges and opportunities.
Jodee has an undergrad degree in English and Communications from Concordia College and a Master's Degree in Business Management from the University of Mary. In addition, she holds several professional certifications in facilitation, leadership, communication, and coaching.
When she's not writing or facilitating, Jodee enjoys her position as head scorekeeper for the North Dakota State men's and women's basketball teams.
Tyler Fischbach, Vice President of Communications, Fargo Moorhead West Fargo Chamber of Commerce
Tyler Fischbach serves as the Vice President of Communications for the Fargo Moorhead West Fargo Chamber of Commerce.
He holds a BS in Graphic Communications from Minnesota State University Moorhead, is a graduate of the FMWF Chamber's 2017-2018 Leadership program, and is in the process of obtaining his IOM certification through the U.S. Chamber's Institute for Organizational Management.
Tyler is passionate about being actively involved in and committed to the great community he has enjoyed living in since 2010.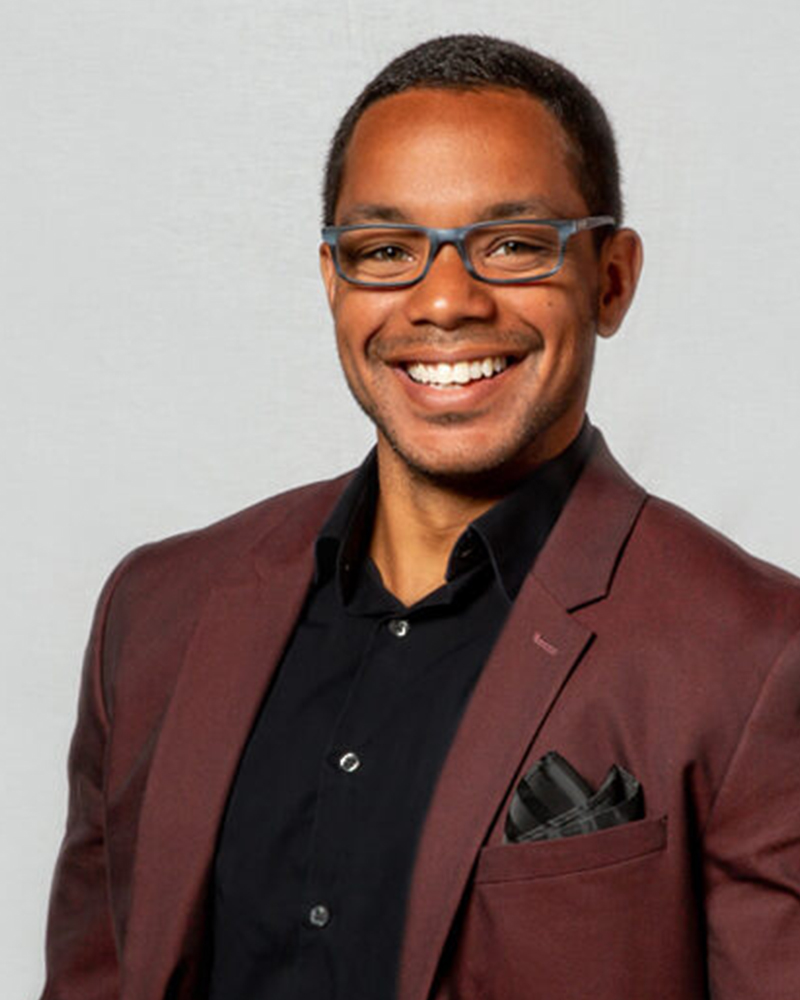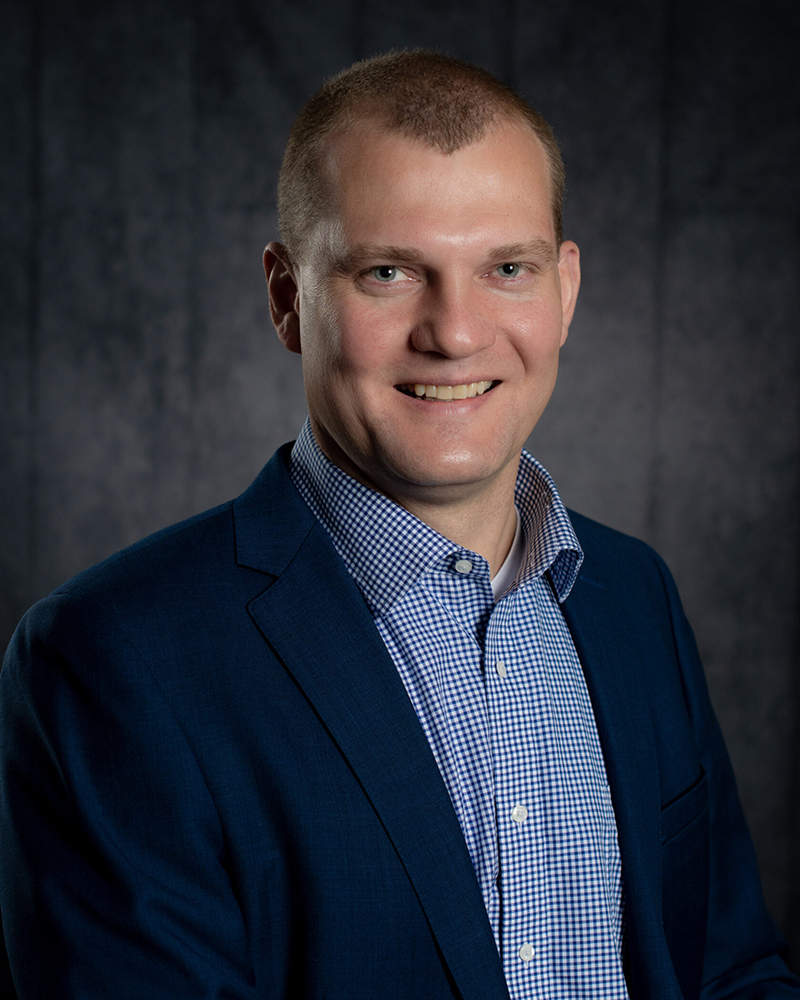 Patrick Gulbranson, CEO, Family HealthCare
Patrick Gulbranson is the Chief Executive Officer of Family HealthCare, a private not for profit comprehensive primary medical and dental care organization with locations in Fargo and West Fargo, North Dakota, and Moorhead, Minnesota.
Pat earned his Master of Science degree in Public, Human Service and Health Administration from Minnesota State University Moorhead and his Bachelor of Arts degree in Health Care Administration and Long-Term Care Administration from Concordia College, Moorhead Minnesota.
Pat has served on many local Boards and is currently on the Board of Directors for Great Plains Food Bank, Quality Health Associates of North Dakota, and Community HealthCare Association of the Dakotas. Pat and his wife, Alicia, have three children and have been longtime residents of Moorhead.